BLOG
2018-02-07T16:59:28-04:00By Jennifer Troietto|Bridal Style, Eye Candy Galore, Photography, Real Wedding, Styling, Wedding Industry|
I love celebrating love and new beginnings.  Every wedding I have the honour of being part of creates beautiful memories to look back and reflect on.  When I think of this wedding from my past season, I feel it holds an extra special place in my heart because Lindsay, the bride, is often seen by my side on wedding days as one of my rock star assistants.  It's always a privilege to be chosen by couples to help coordinate their special day but when you are chosen by an industry peer, there really is no greater compliment a planner can receive.
Lindsay and Karthik's I Do's took place on the grounds of Dyment's Farm in Dundas, Ontario. Looking back at all the beautiful moments captured that day by the talented Zekar Photography, none bring a bigger smile to my face then the moments captured from the ceremony.  I mean, come on! Exchanging vows overlooking the town of Dundas? How picturesque! What a perfect backdrop!  So utterly dreamy and romantic.  I suppose a big thank you to Mother Nature is needed for her part in making this peak ceremony happen.  The dark skies of the day certainly had me on my toes and when we were minutes away from starting the processional and I do mean mere minutes, could you believe rain drops could be felt? Eeek!!! But Mother Nature miraculously pulled through and held that rain off.  Every couple wants bright and sunny skies on their wedding day but look at the stunning beauty that can be captured when the skies are moody.
One of my biggest loves from Lindsay and Karthik's wedding is how they beautifully weaved each of their cultures throughout the day. Lindsay's dad being Scottish, wore a traditional kilt and of course no Scottish wedding would be complete without a bagpiper. Doug Wickham provided the recessional music and played the Bridal Party in for the Grand Entrance.  Karthik's Indian background was highlighted with Mehndi designs on our bride's hands.
Another love and stand out for me from this wedding are the florals. Lindsay and Karthik entrusted the task to Colleen from Petal 2 the Metal Mobile Flower Shop and she NAILED it.  Being in this industry, I certainly have a weakness for fresh blooms but the combination of textures, rich shades and light tones found in the bouquets, centrepieces and other various elements like the welcome sign were simply magical.
Make sure you scroll down for all the vendor love!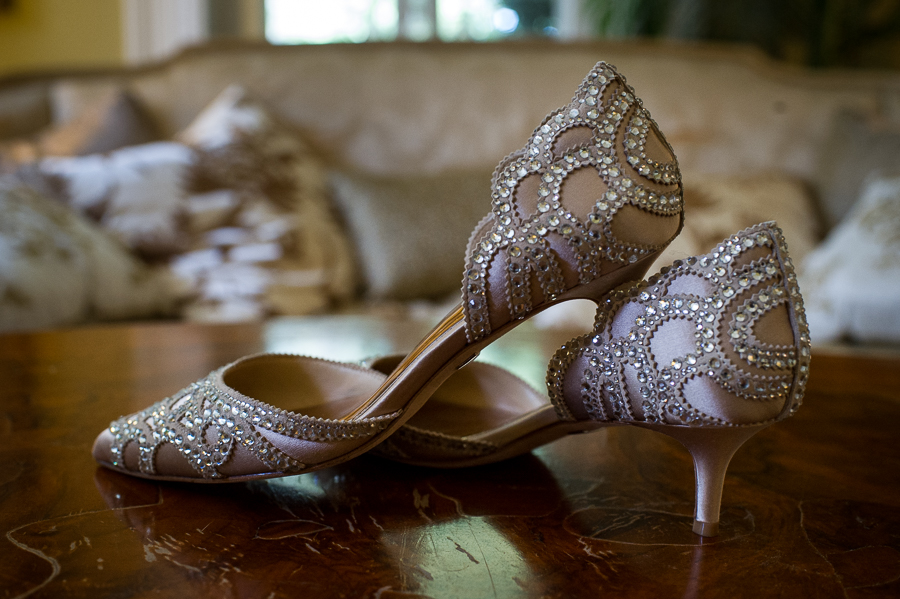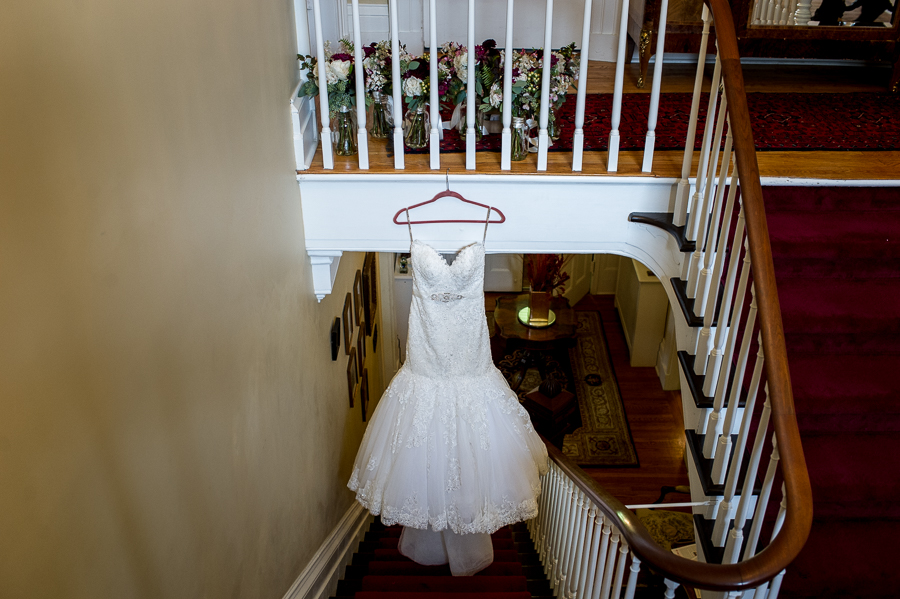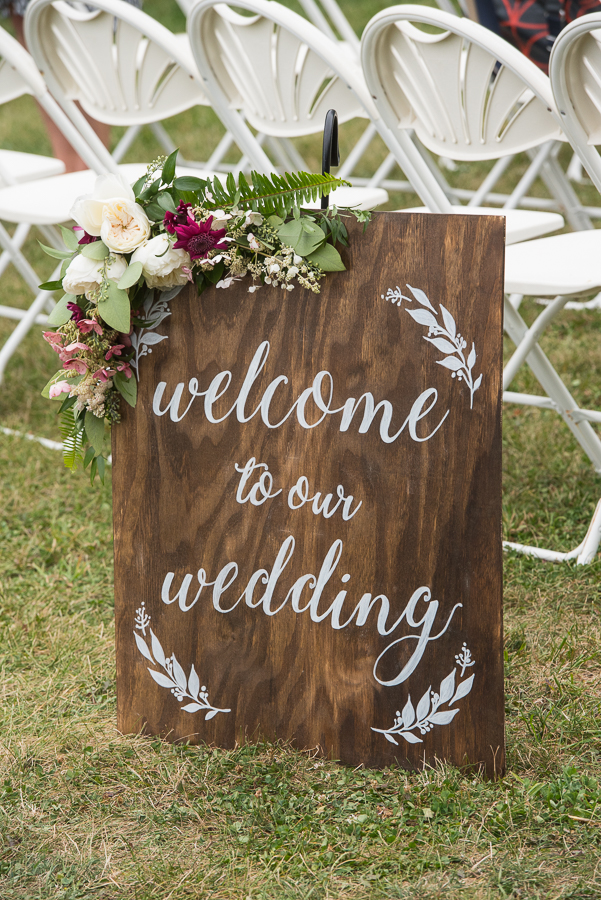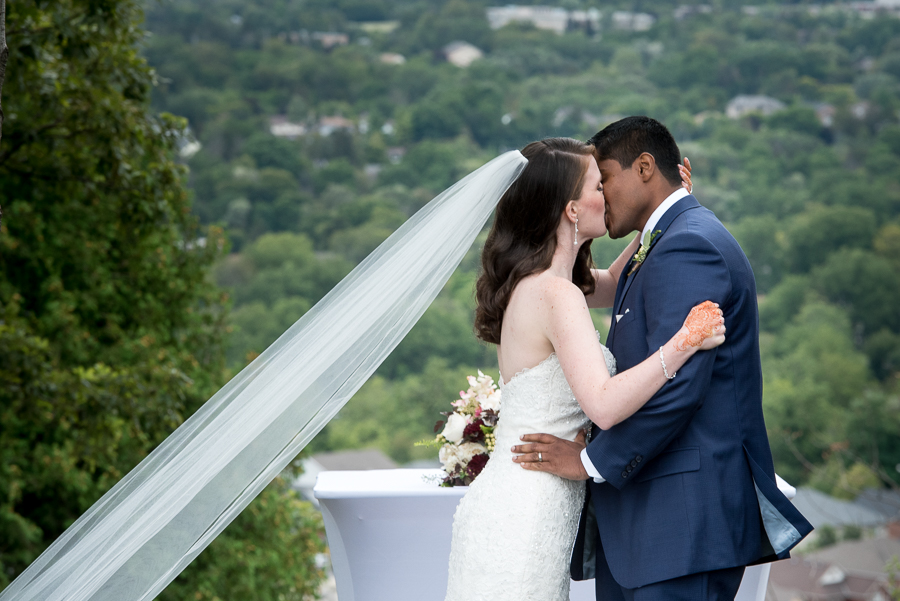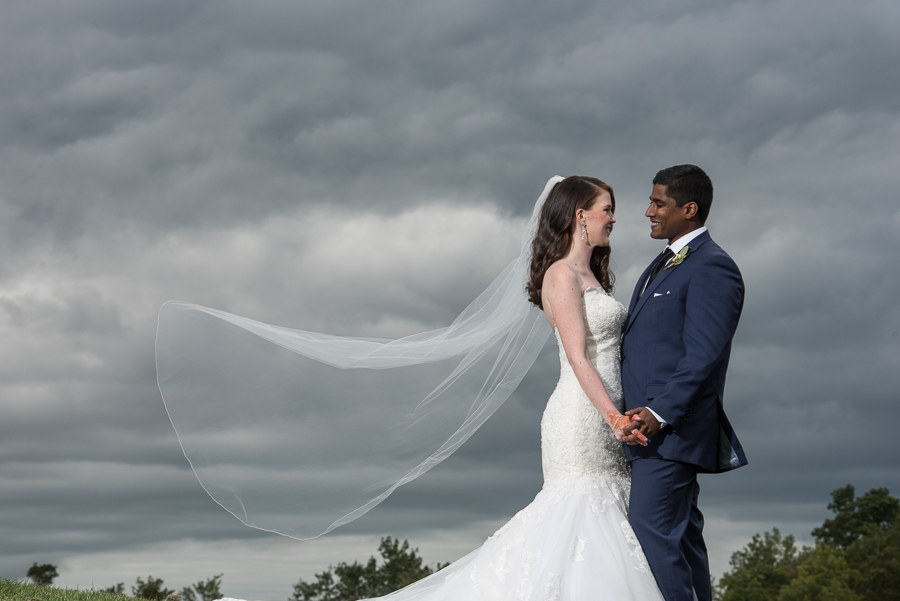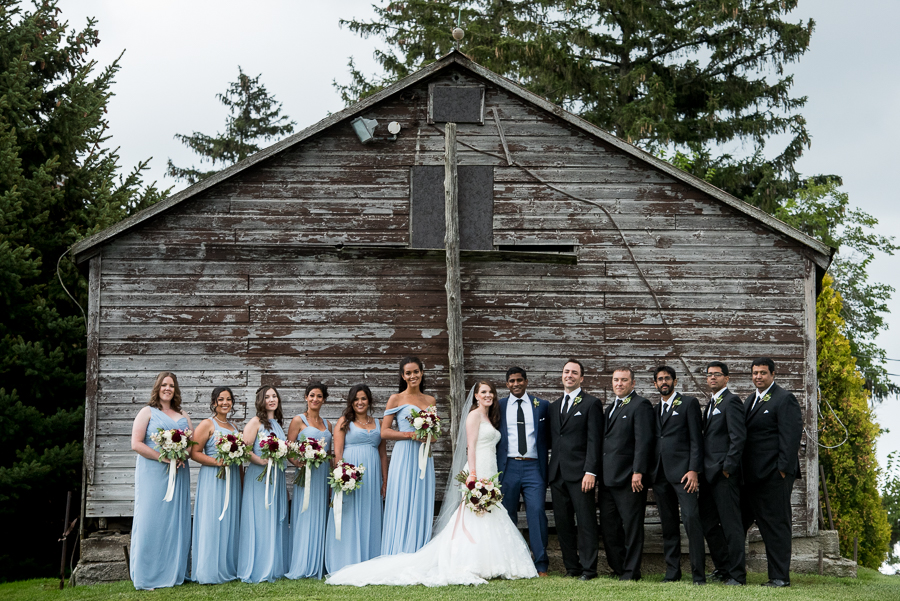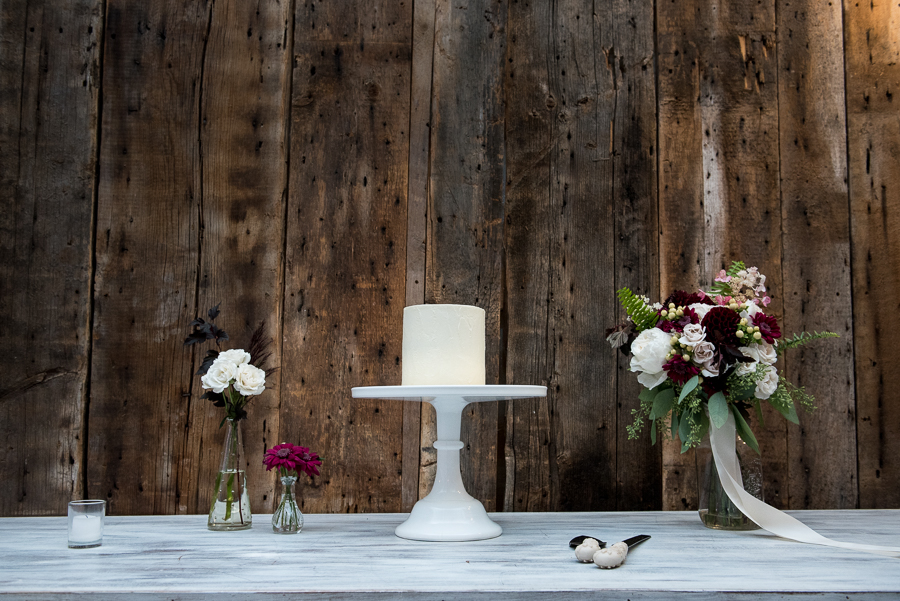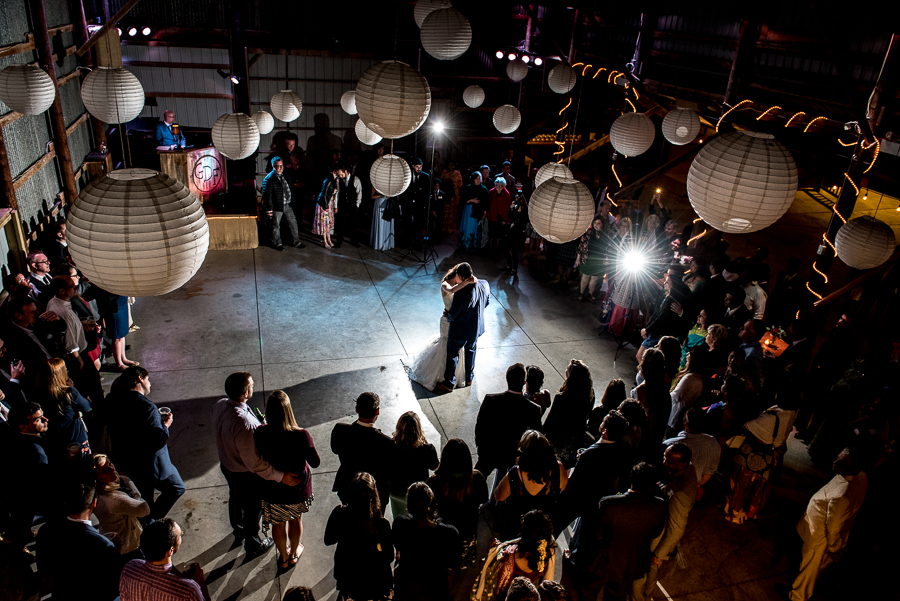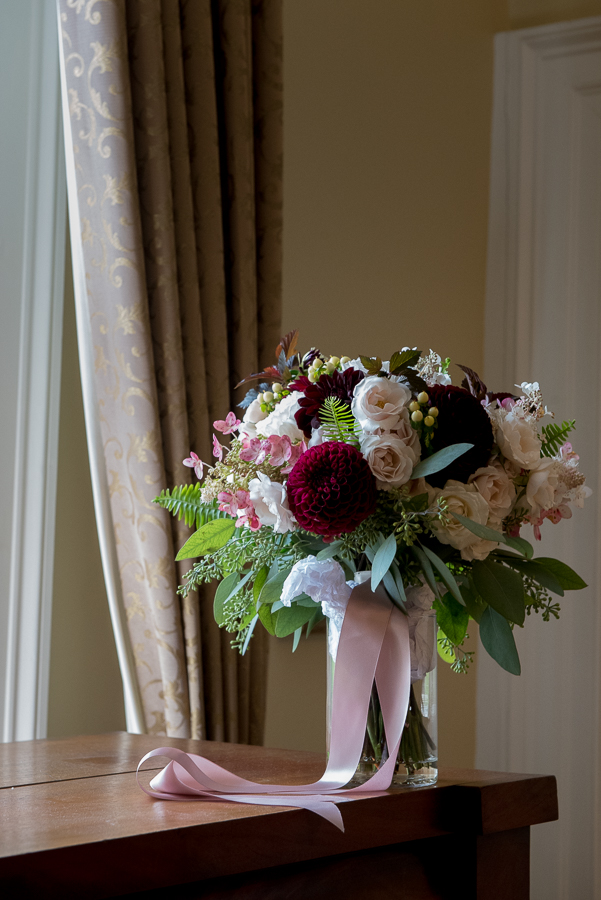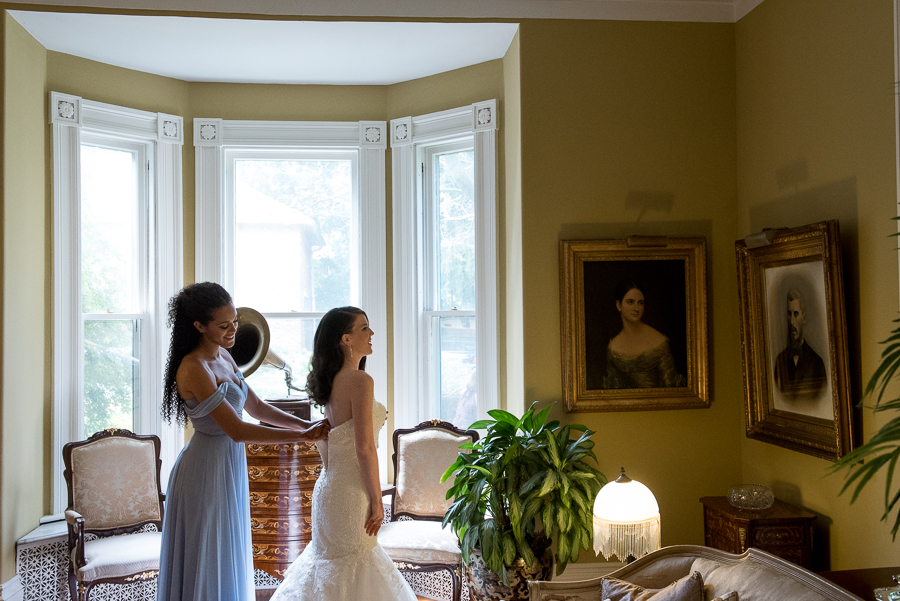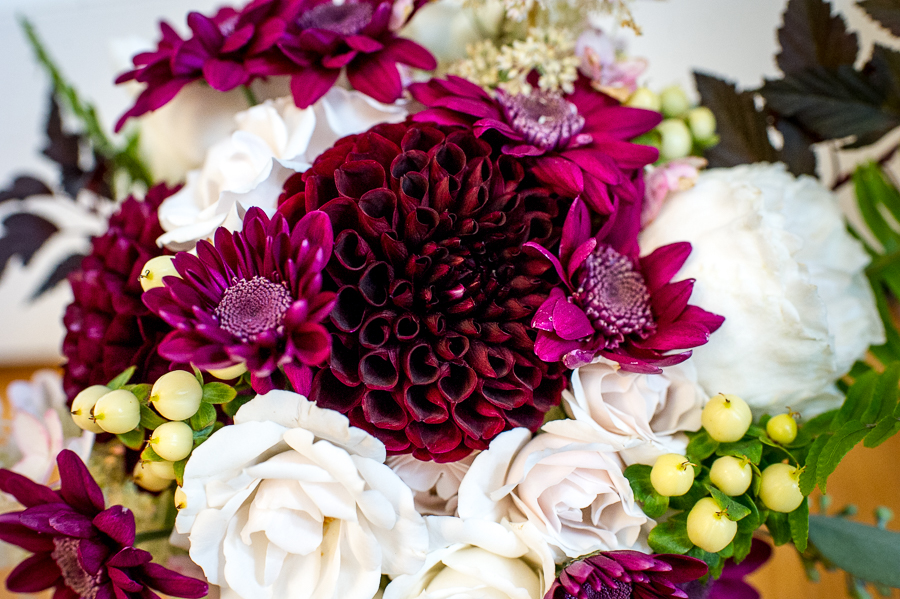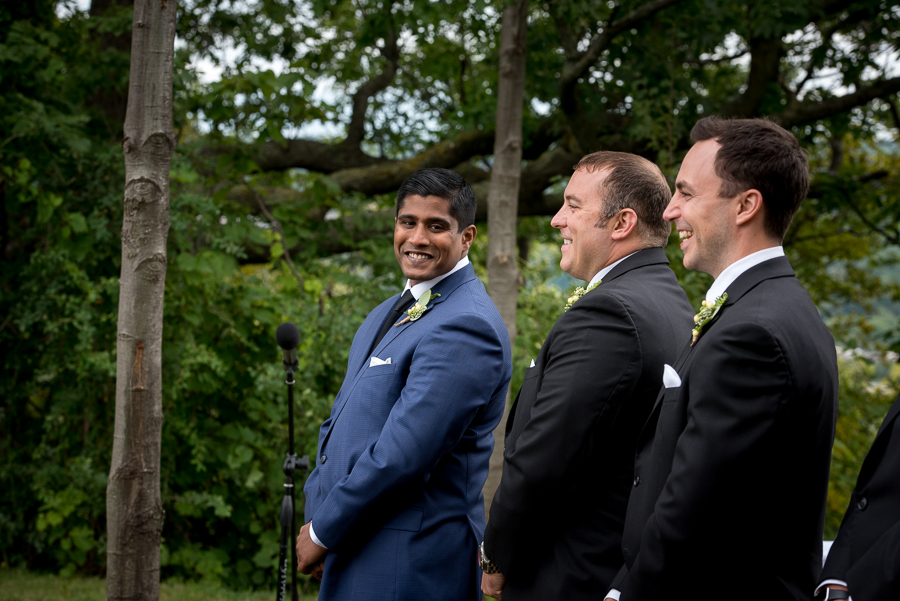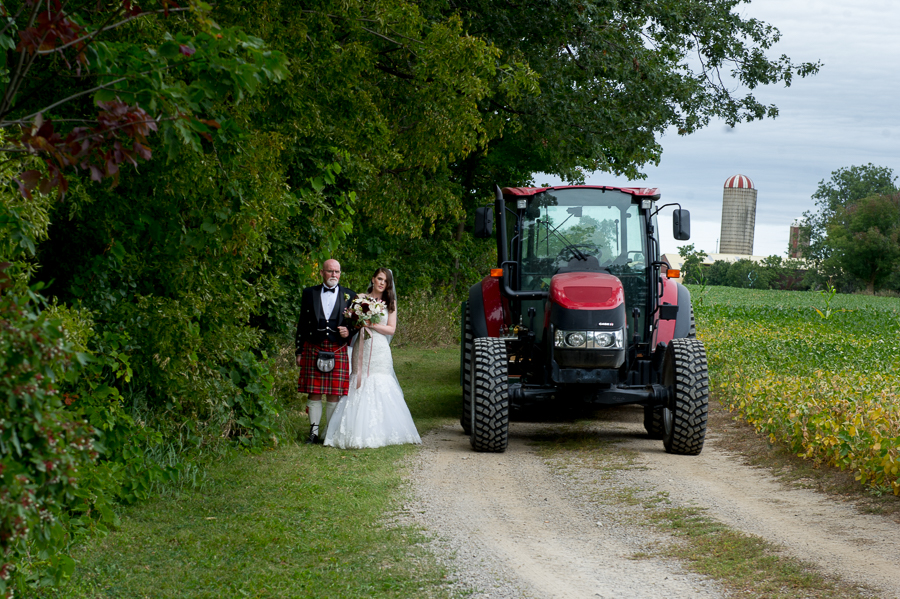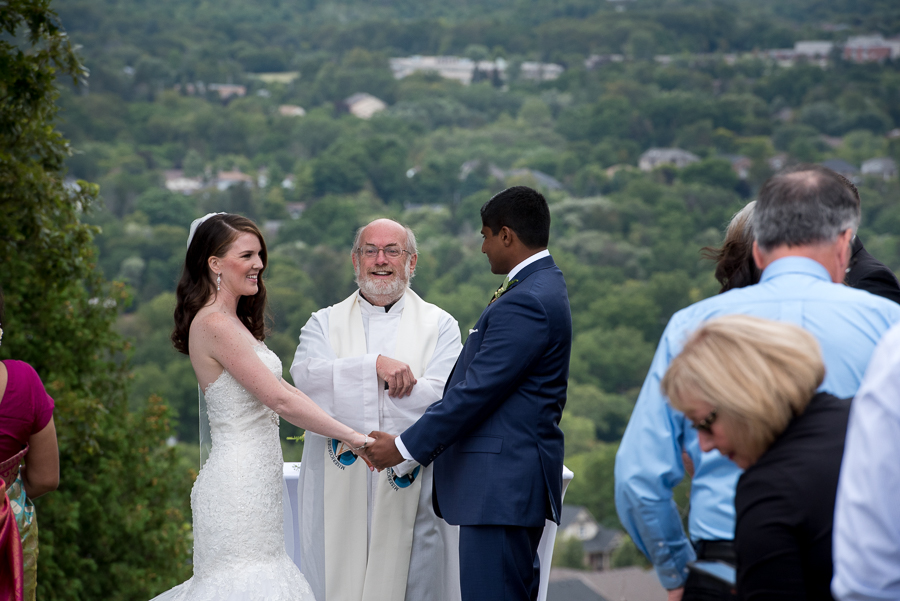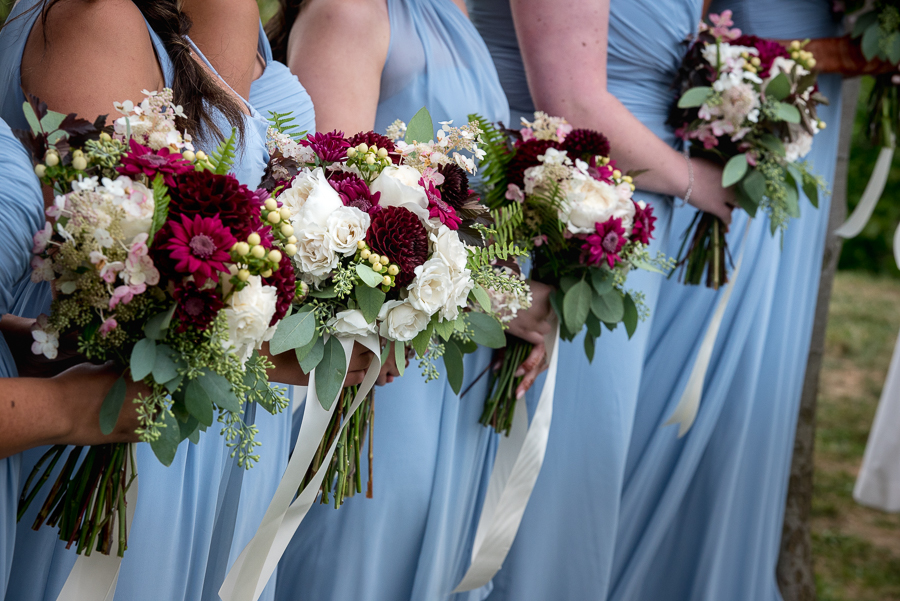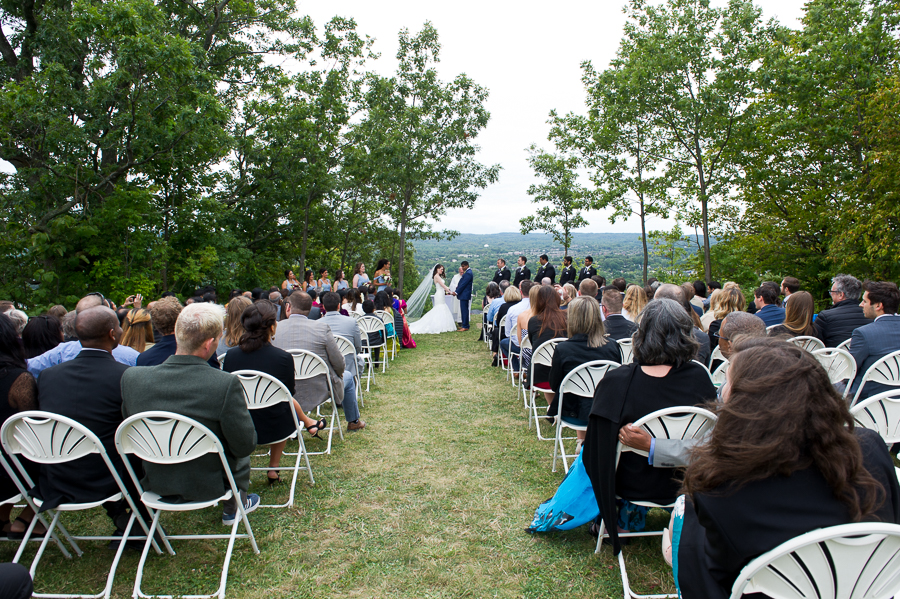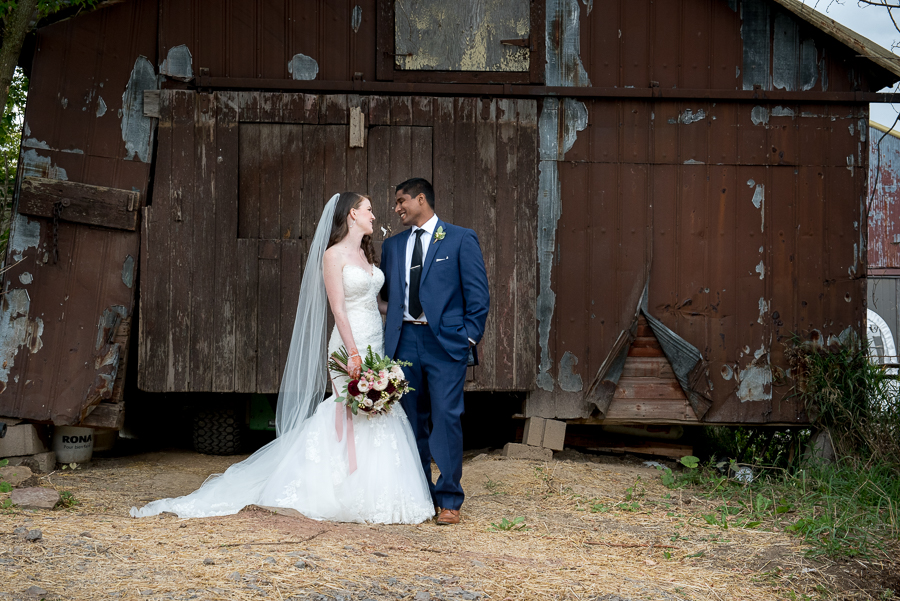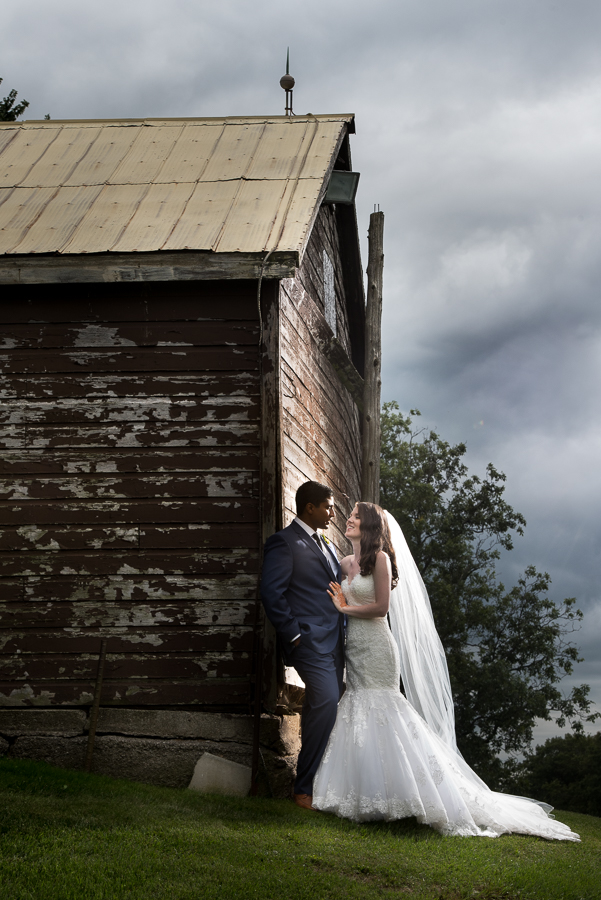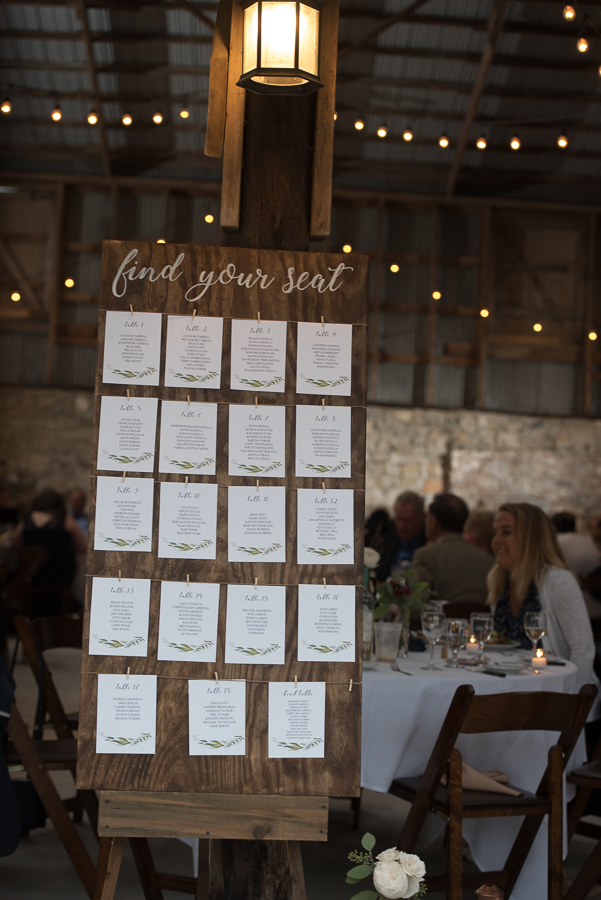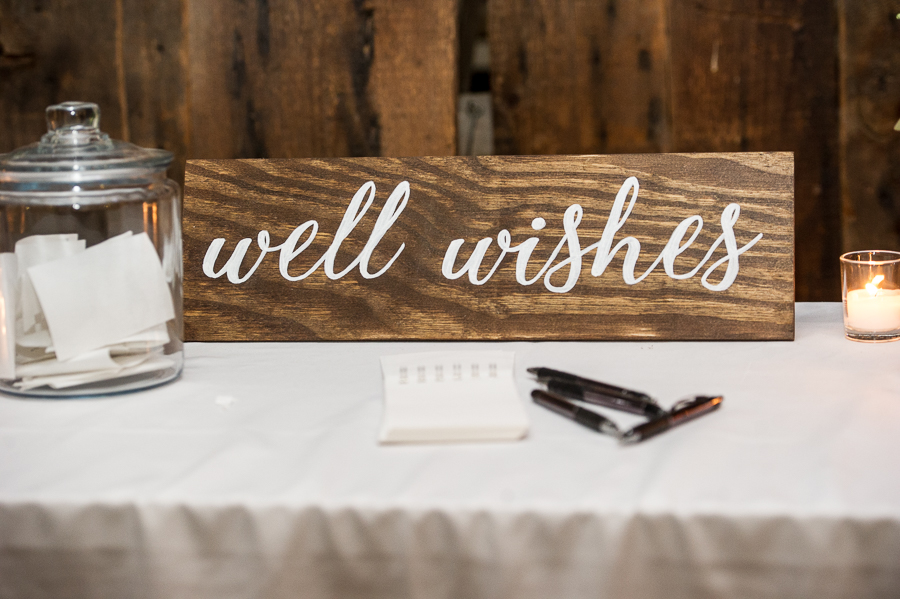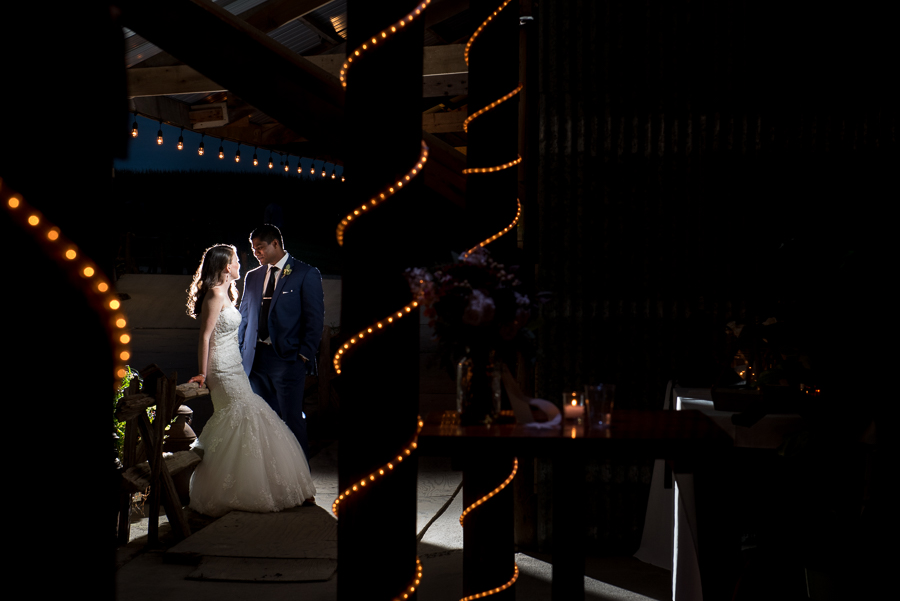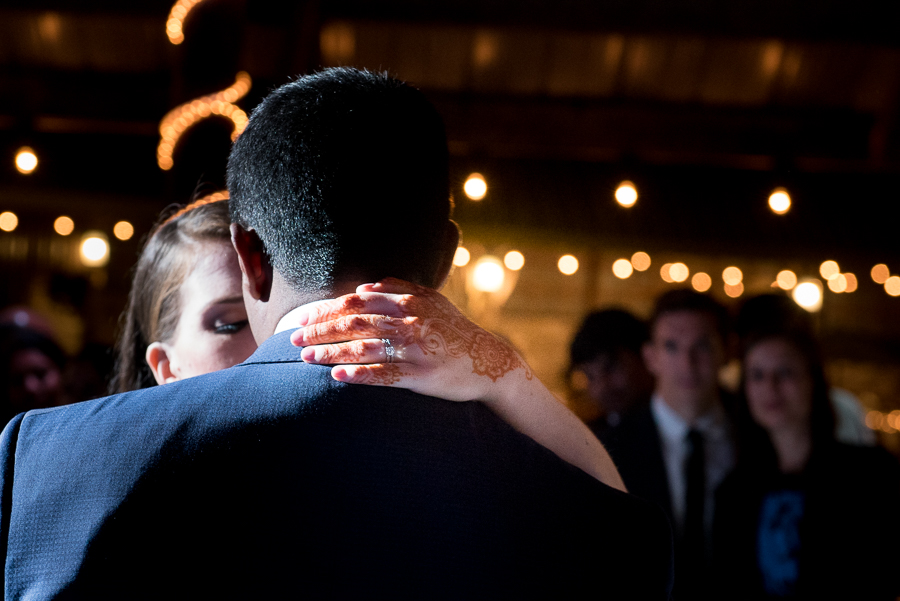 MONTH OF COORDINATION | The Wedding Pixie • PHOTOGRAPHY | Zekar Photography • VENUE | Dyment's Farm • FLORALS | Petal 2 the Metal Mobile Flowers • CAKE  | The Dessert Room • HAIR & MAKE UP | Honor Beauty • BAGPIPER | Doug Wickham • BRIDE'S GETTING READY LOCATION | Osler House