CONTACT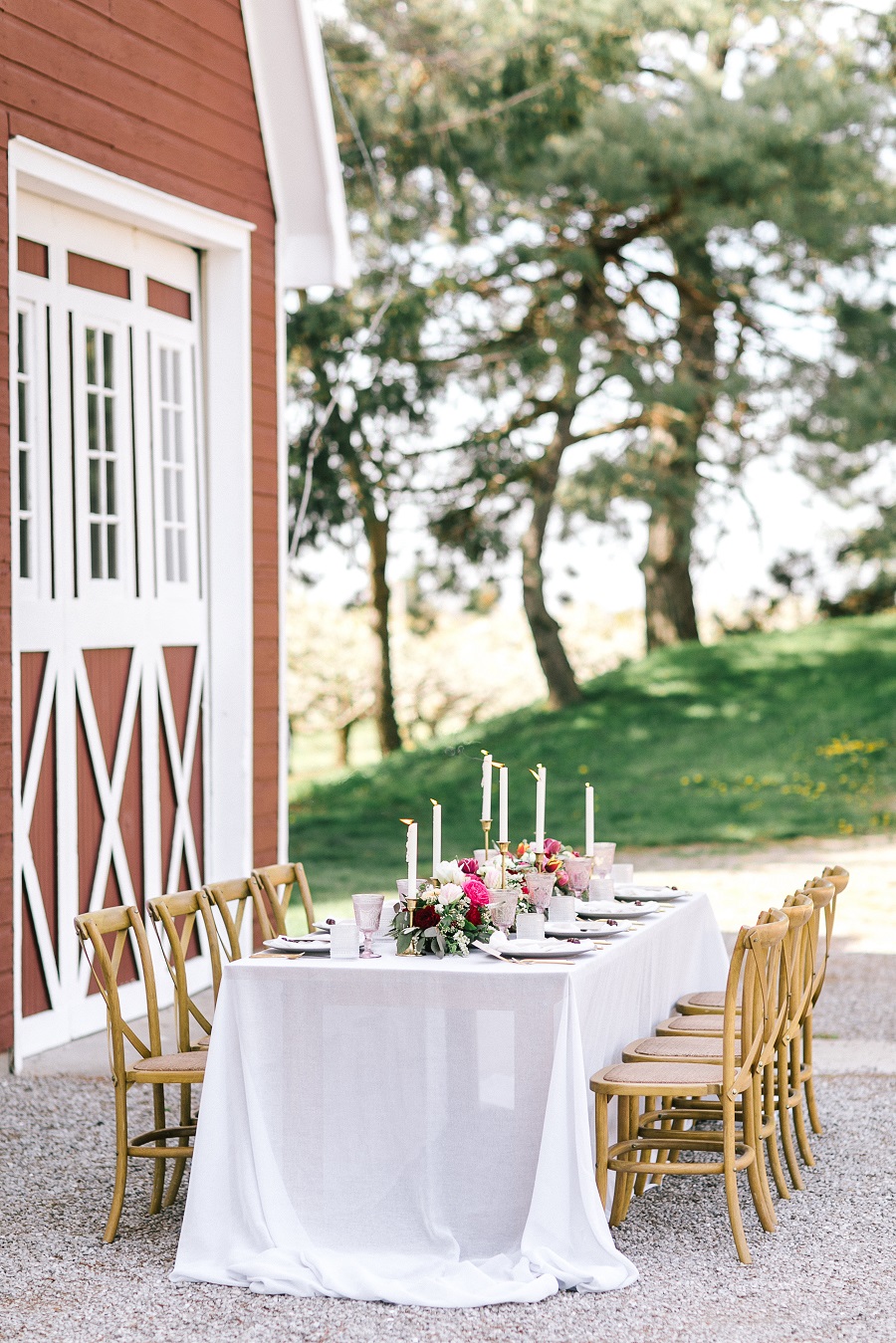 Happily based in Hamilton, The Wedding Pixie is sprinkling the special from Toronto to Niagara and everywhere in between.  Whether you are ready to talk all things wedding and pretty or simply want to find out more, here's how to reach us:
Email: info@theweddingpixie.ca
Tel: 416.910.6092
With your inquiry, please remember to include key details such as your wedding date, location – if you know it (i.e. venue or city), estimated guest count, what service offering you are interested in and any other information you would like to share on how we can best help you in your wedding planing journey.
We look forward to hearing from you!