CONTACT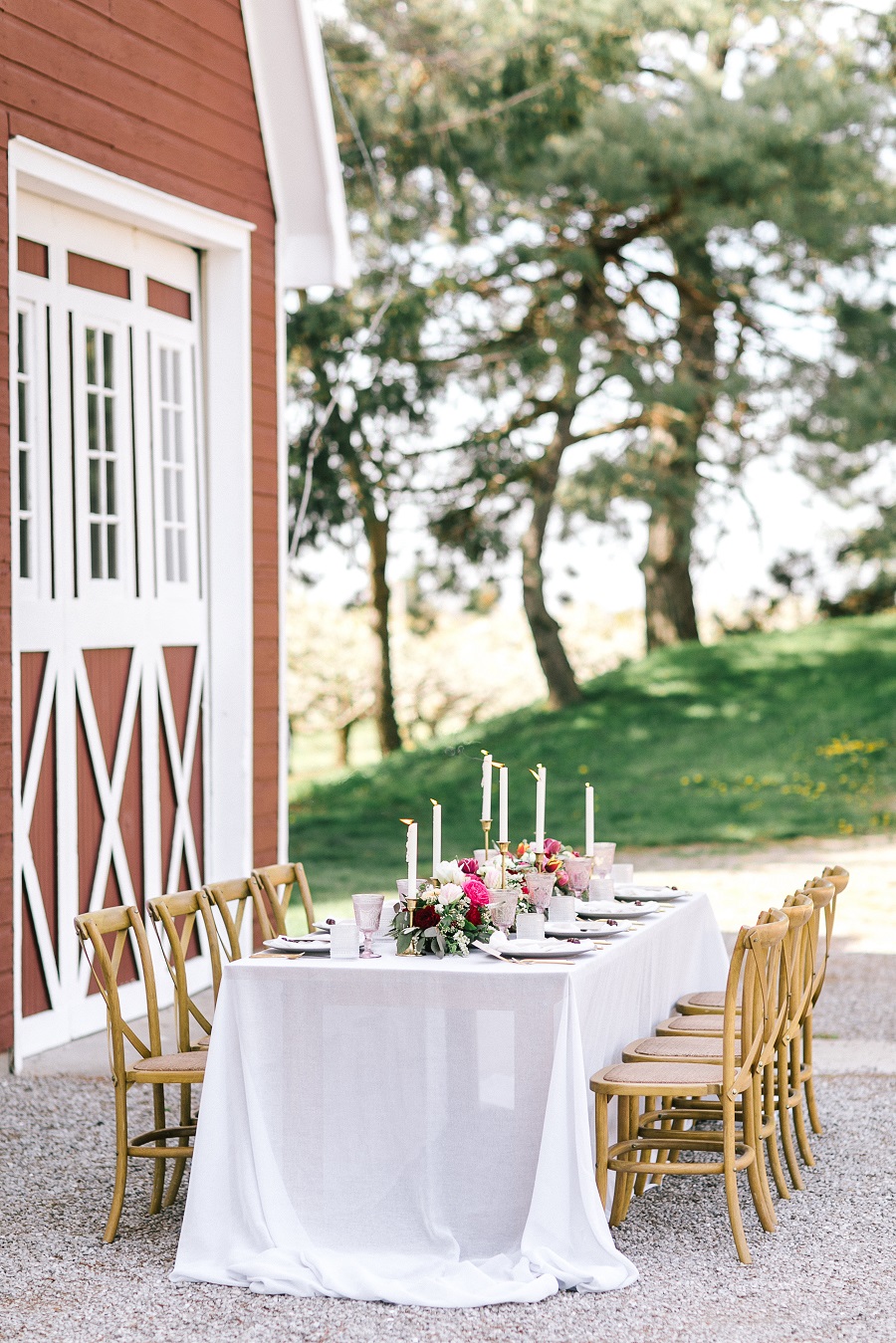 Happily based in Hamilton, The Wedding Pixie is sprinkling the special from Toronto to Niagara and everywhere in between.  Whether you are ready to talk all things wedding and pretty or simply want to find out more, here's how to reach us:
Email: info@theweddingpixie.ca
Tel: 416.910.6092
You can also get in touch with us by using the handy dandy form below.  Please be sure to complete all fields and once you hit send, don't forget to look for a successfully sent message.
Limited availability remains for Fall/Winter 2019.  Reach out soon to secure your date! We are also accepting bookings for 2020 + 2021.
We look forward to hearing from you!