Oh friends! My heart is bursting with gratitude and I am beaming with pride as this magnificent team and I are finally able to share with you a style shoot we collaborated on back in May.  Never could I have imagined the experience that was waiting for me when Shelley from Wine Country Floral emailed me in on a drury cold December day asking if I wanted to participate in a spring 2017 style shoot with her and Tamara Lockwood  (Side note: I adore Shelley as a human being and to say I LOVE her gorgeous creations is an understatement so without any hesitation  I was in!!).  A few creative meetings later we set our shoot date for May 3rd and started assembling our dream team.  Everyone on this team brought their A game and I can honestly say I have never had a project come together so effortlessly.
For this style shoot, we were inspired by Mother Nature's magnificent beauty during blossom season, fresh fruit and the picturesque grounds of our Niagara region location. We loved the idea of incorporating a red sangria station complete with a mini-tower of mini-pies in addition to our lightly textured cake trio, which we of course topped with berries and blooms. The dress we featured and draping of the harvest table with a sheer linen were chosen specifically to add touches of soft, flowy elegance to our setting. Our romantic intimate tablescape with gold accents, rustic chairs and a long floral centrepiece, was the perfect complement to the striking red and white barn exterior.
As the date of the style shoot was getting closer, we all started looking at our weather apps, just as every bride will do leading up to her wedding day.  Every report was the same – gloomy rainy weather for the whole week with even thunderstorms on Wednesday, the day of our shoot.  Fantastic! Not! I now found myself giving myself the same pep talk I give my brides about not being able to control the weather and even if it rains the day will be beautiful.  Except I truly didn't know how we would pull this one off in the rain.  Given how effortless everything was up until this point I should have had better faith in Mother Nature because as it turned out, even she on our side.   That particular week in May saw a record breaking amount of rain and it came down every single day that week except Wednesday! And friends I do mean rain every day and all day – Sunday, Monday, Tuesday, Thursday, Friday and Saturday.  Wednesday however, brought sunshine and clear skies so much sunshine and clear skies that I ended up with a sunburn on my forehead, nose and the top of my feet!
I am so proud to have this shoot in my portfolio and I cannot tame my excitement that today it is featured on the WedLuxe blog!!
Make sure you scroll down for all the vendor love!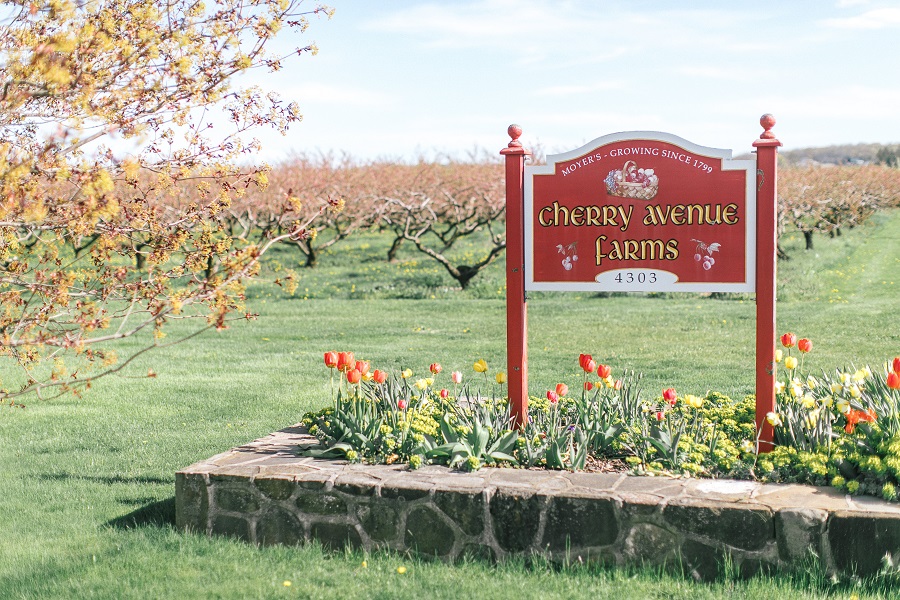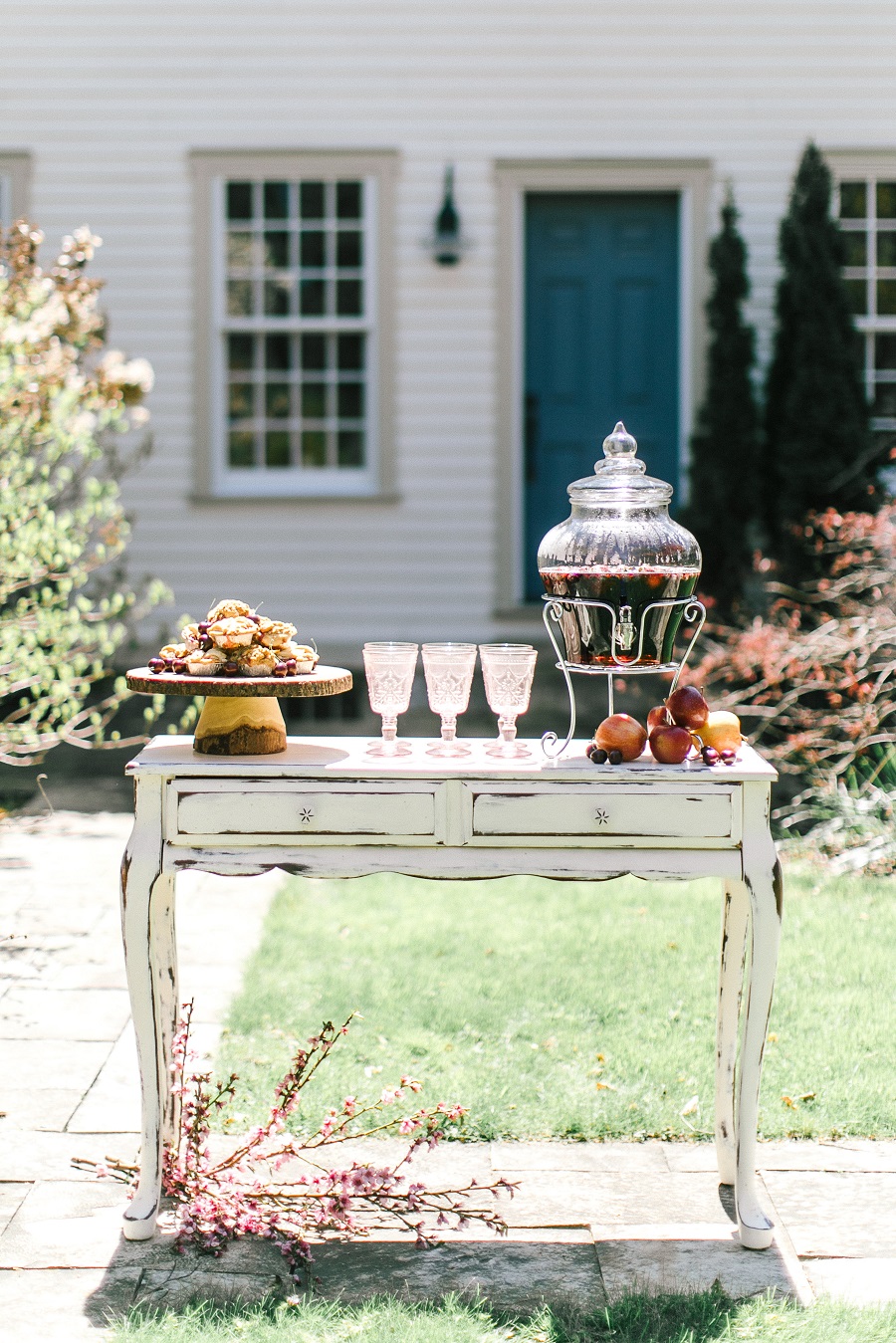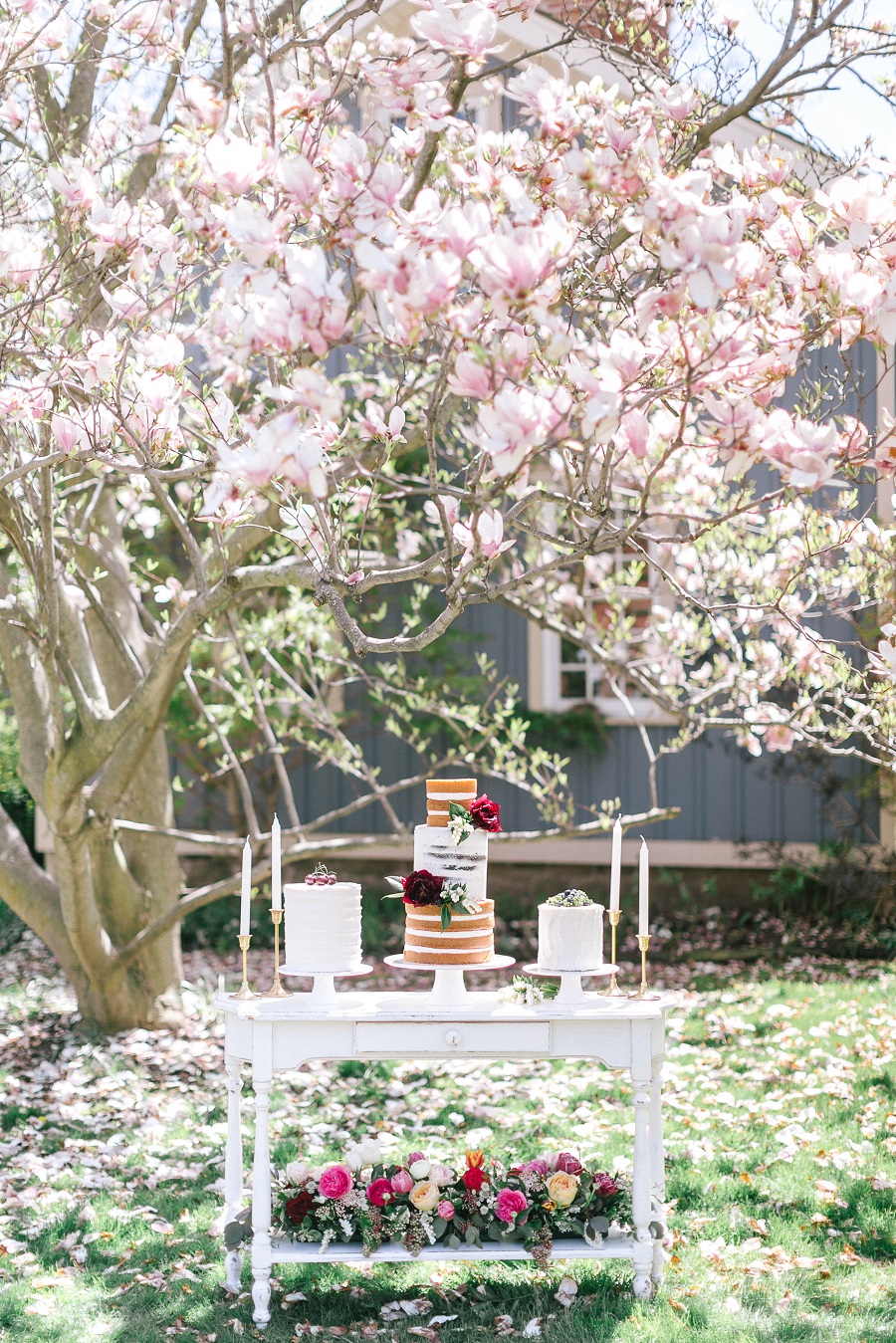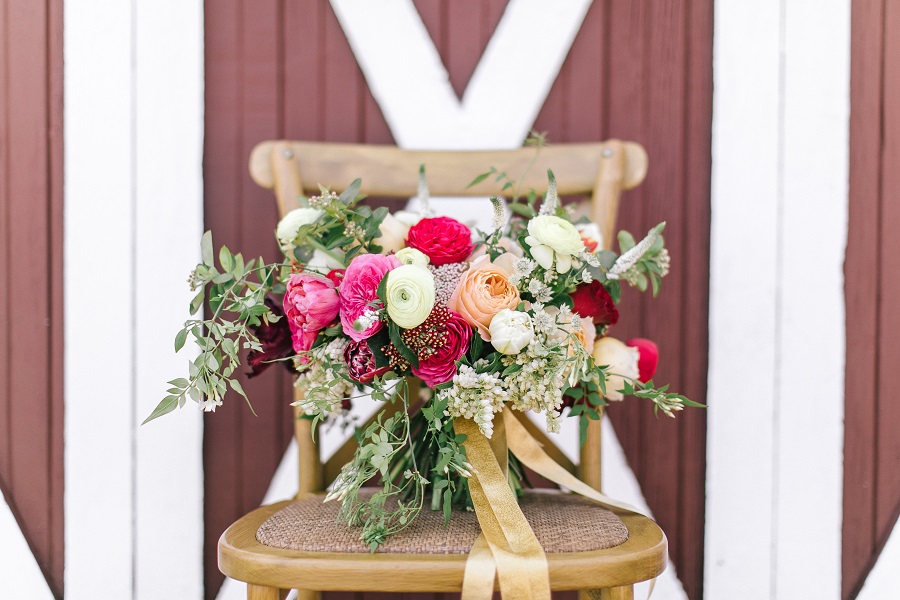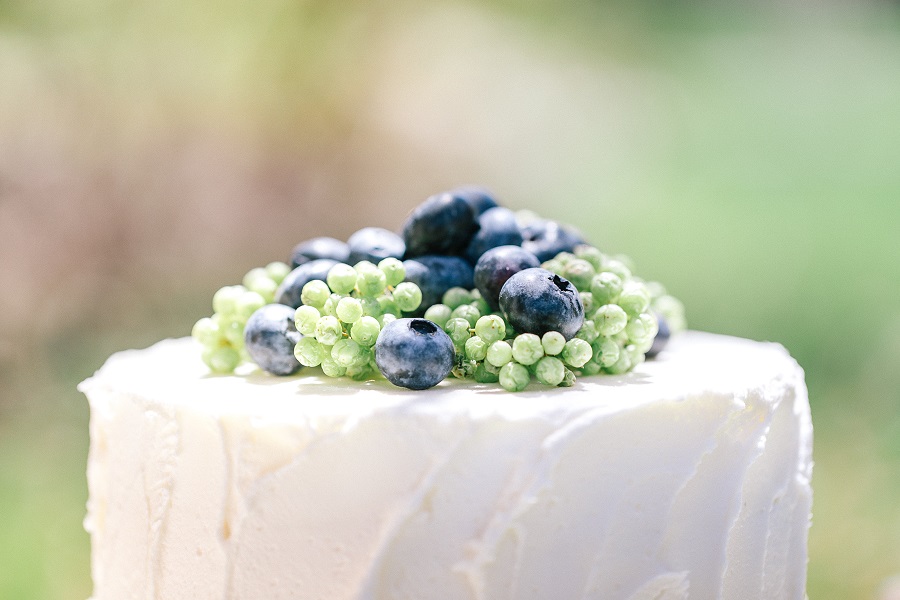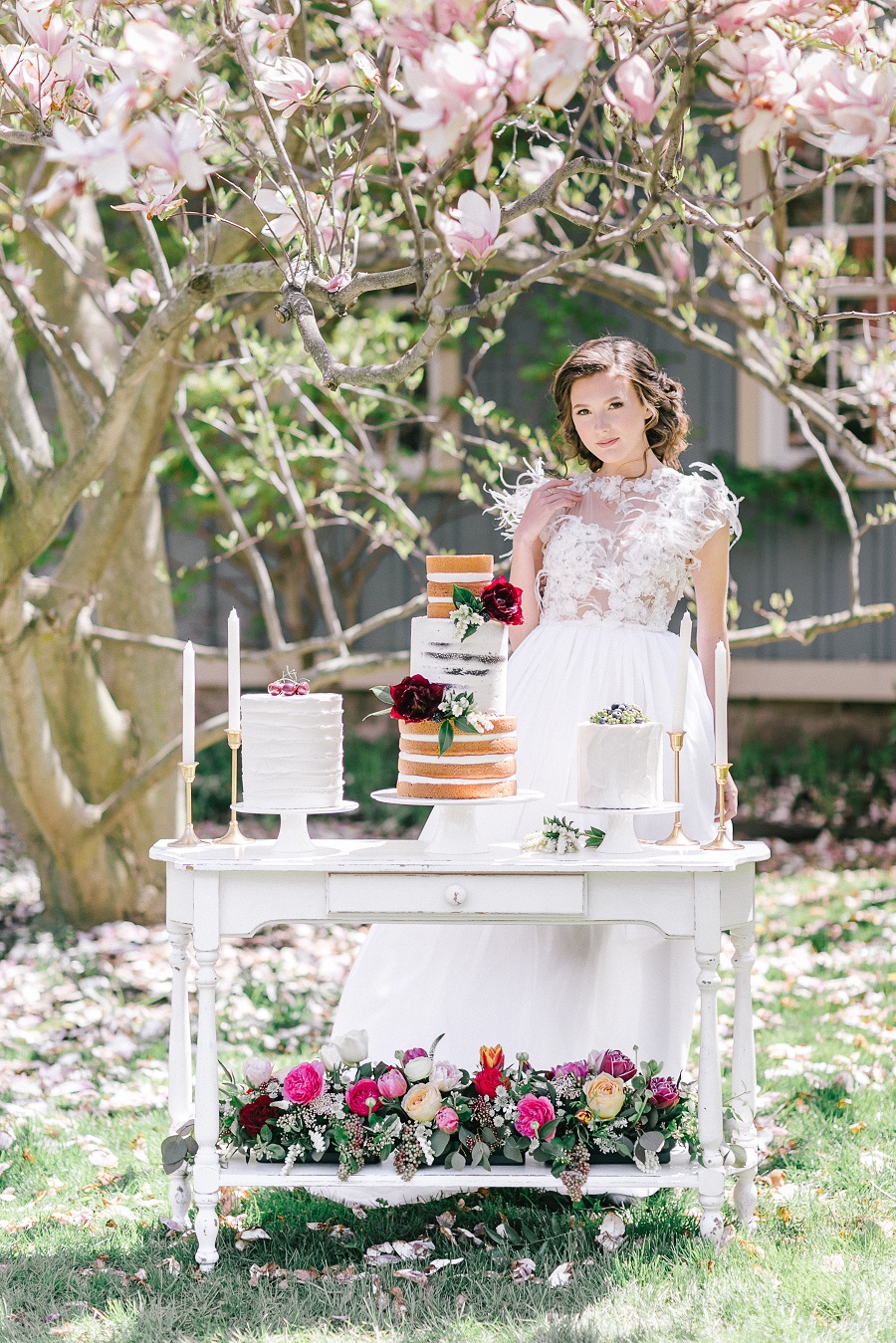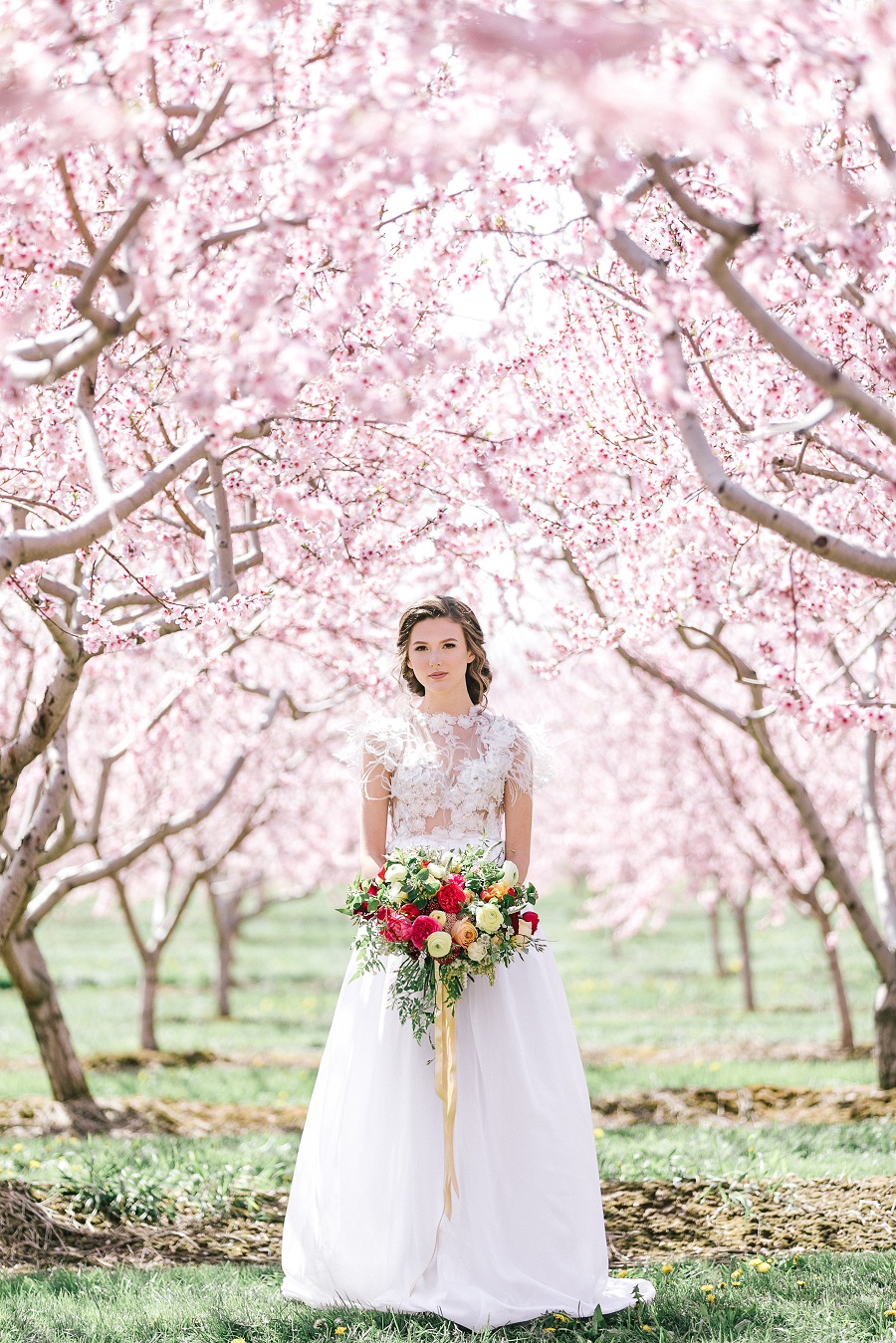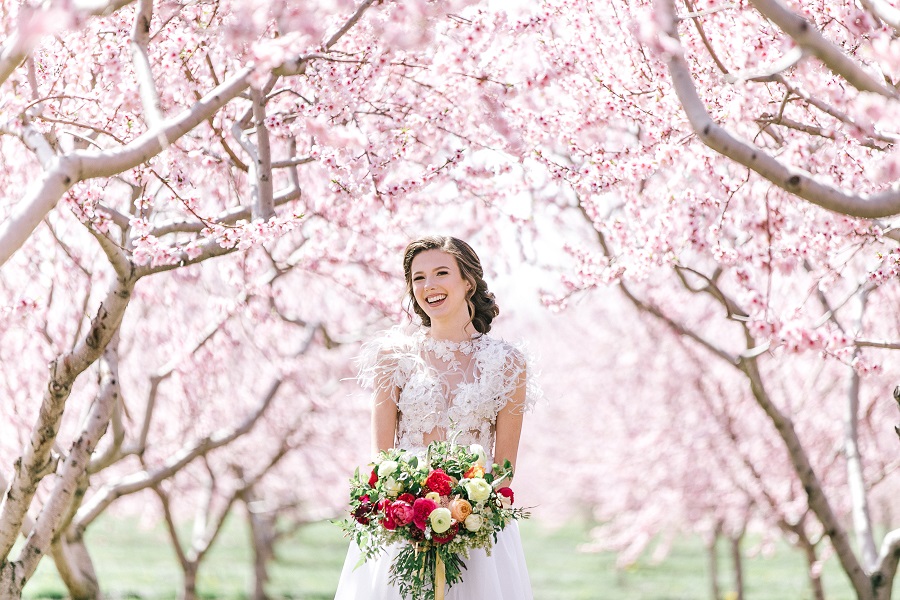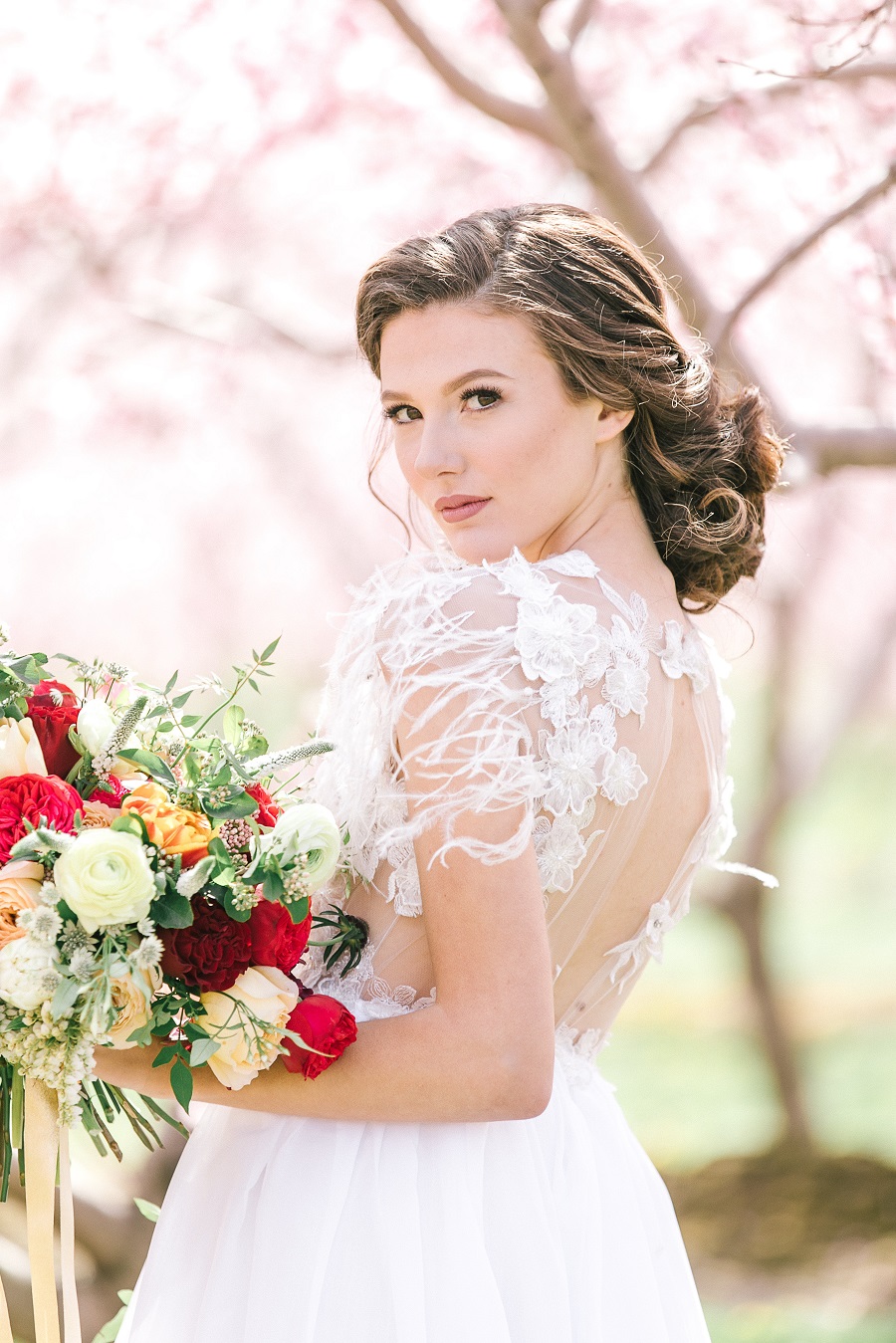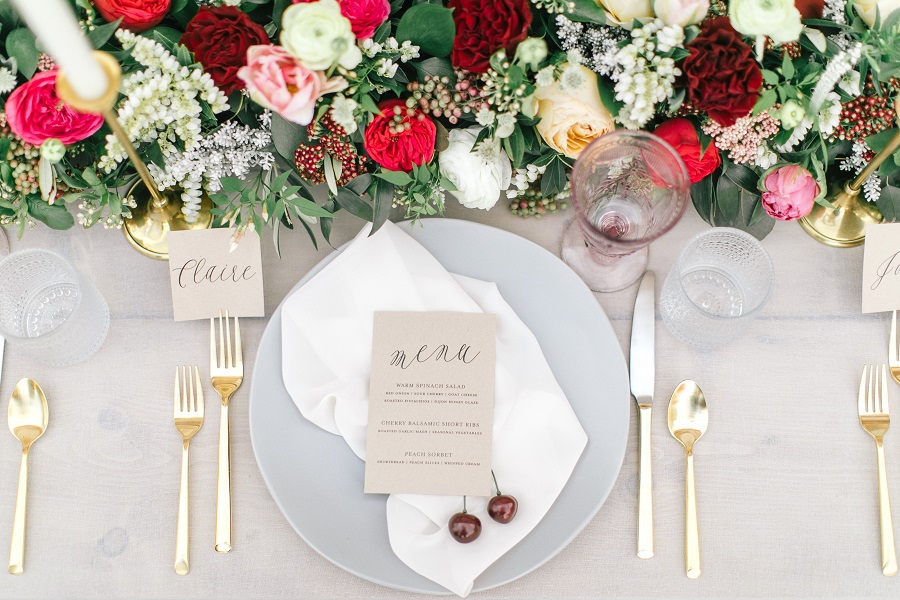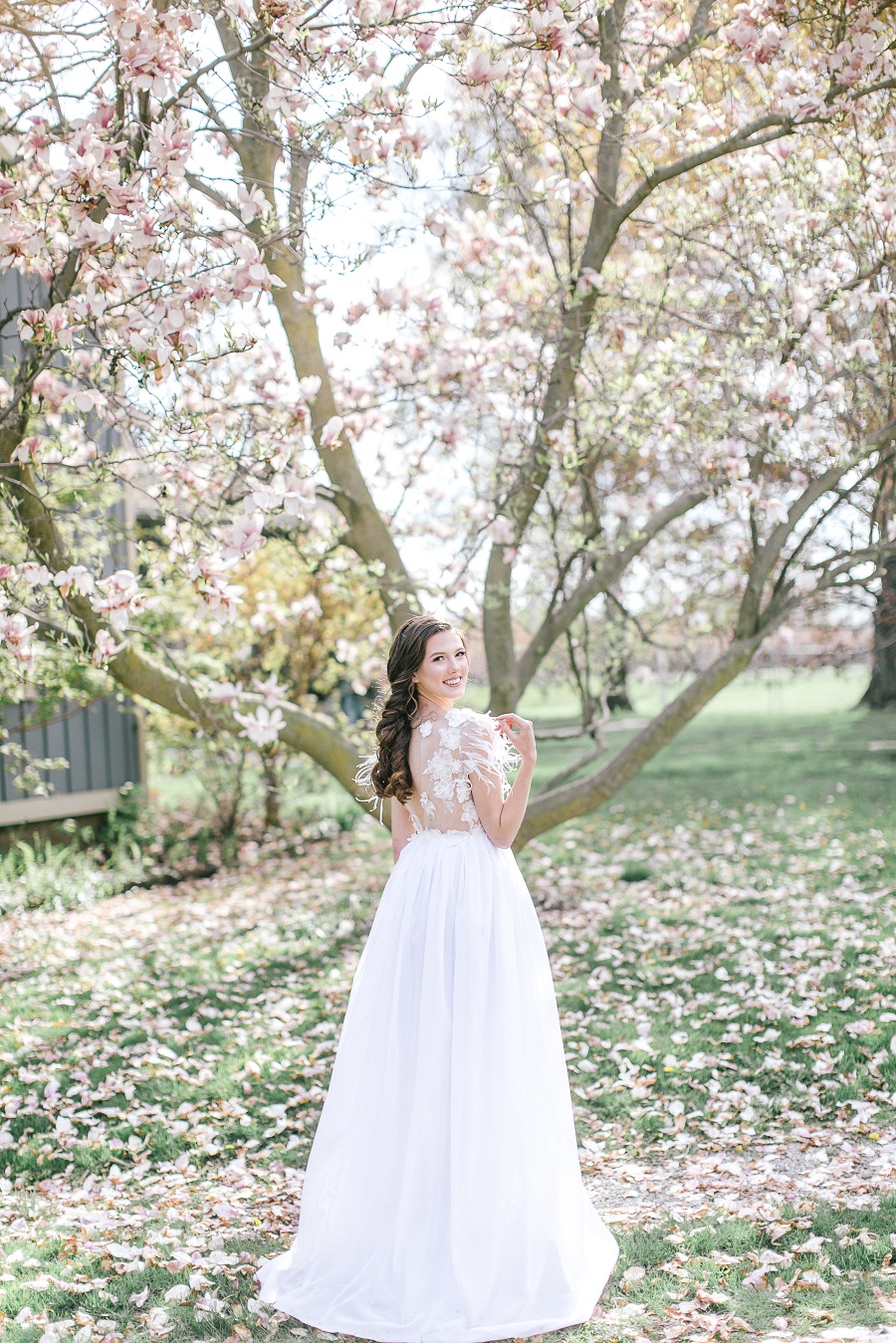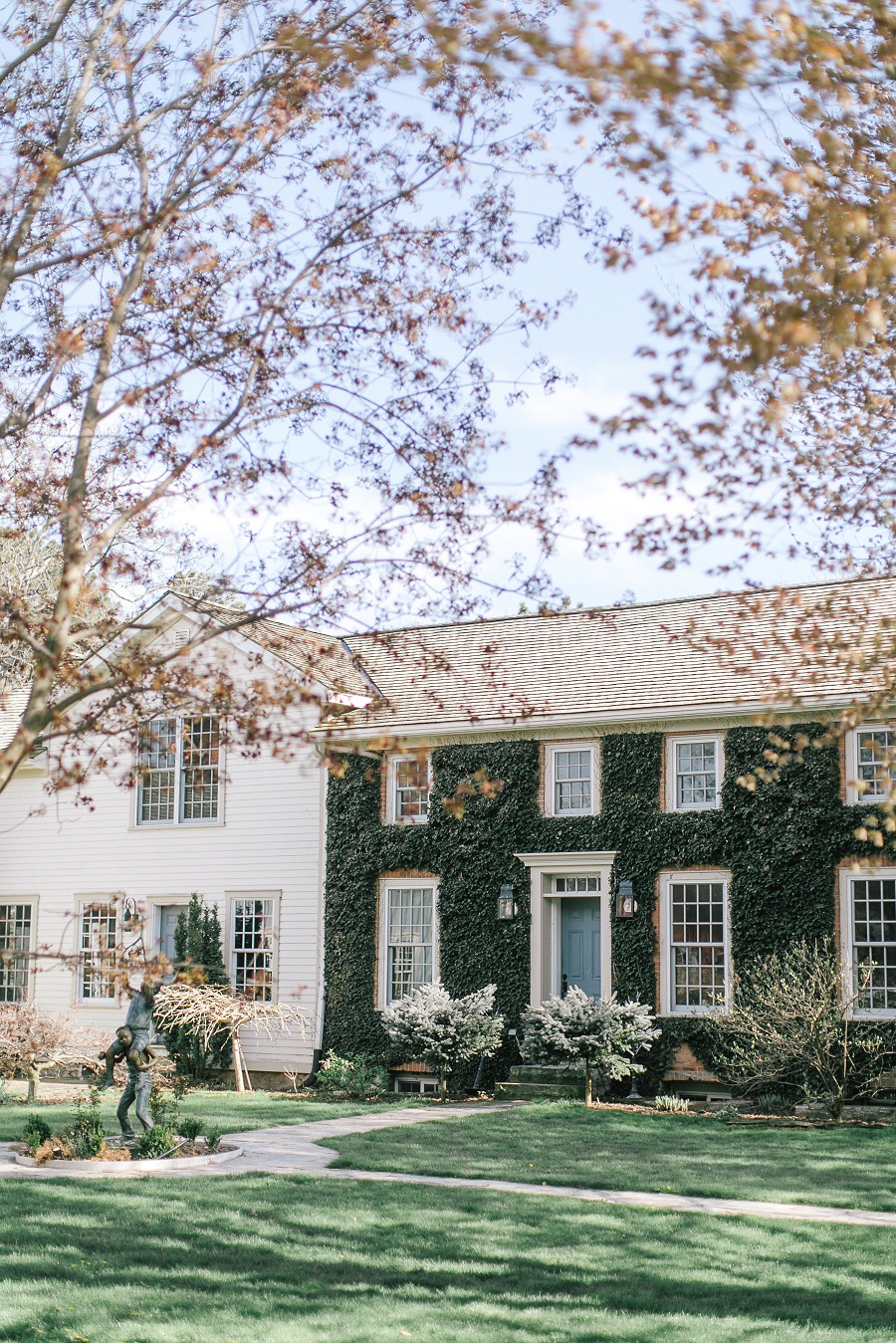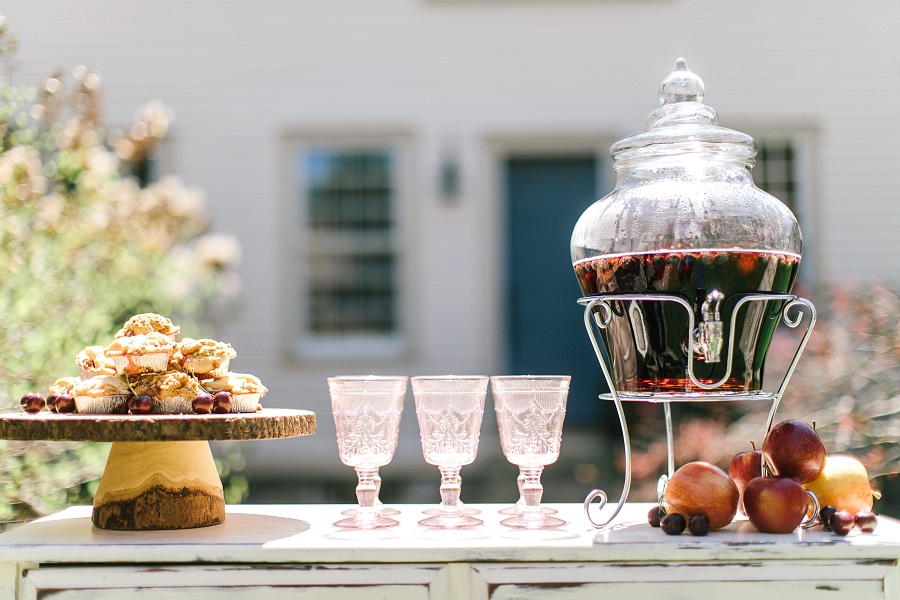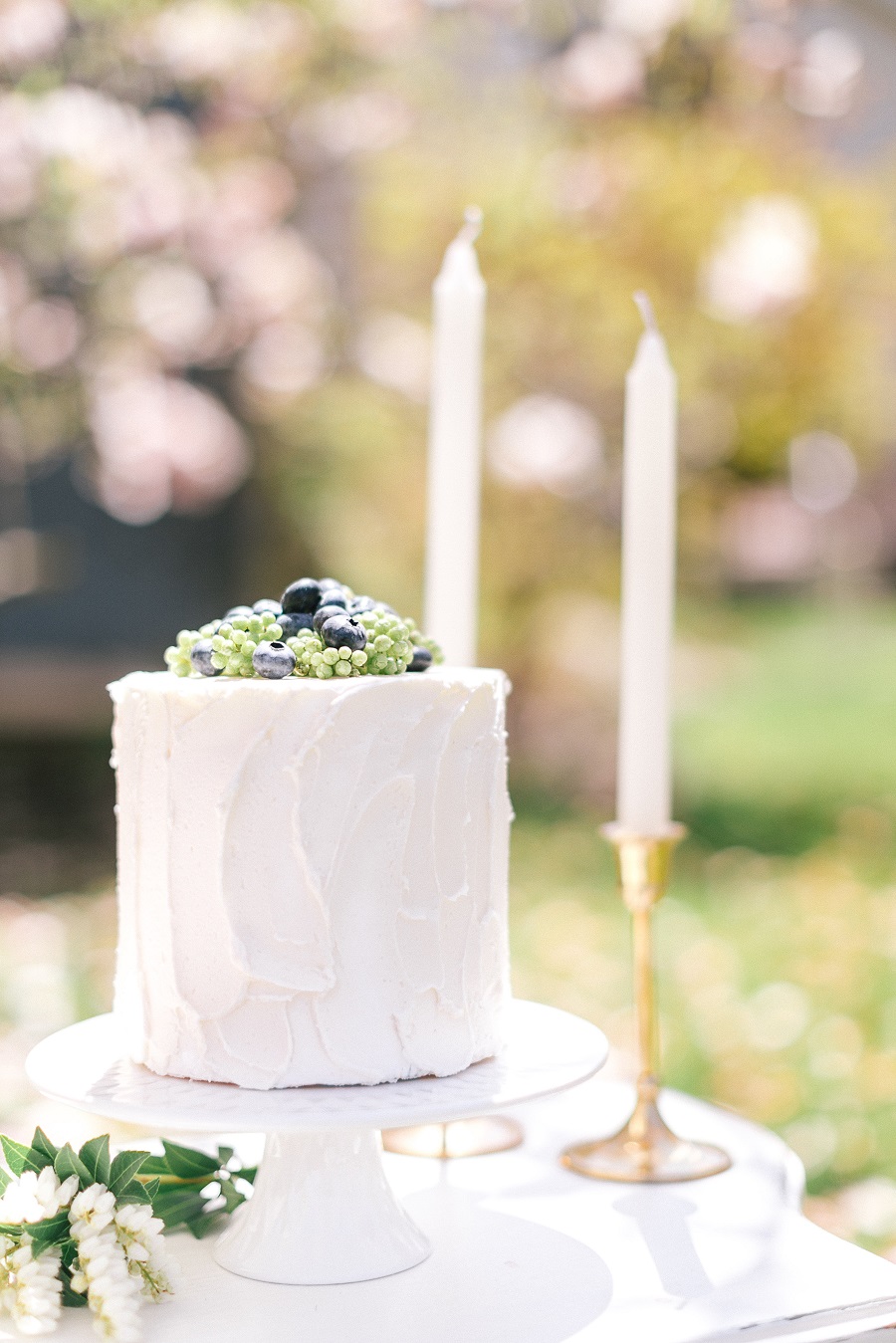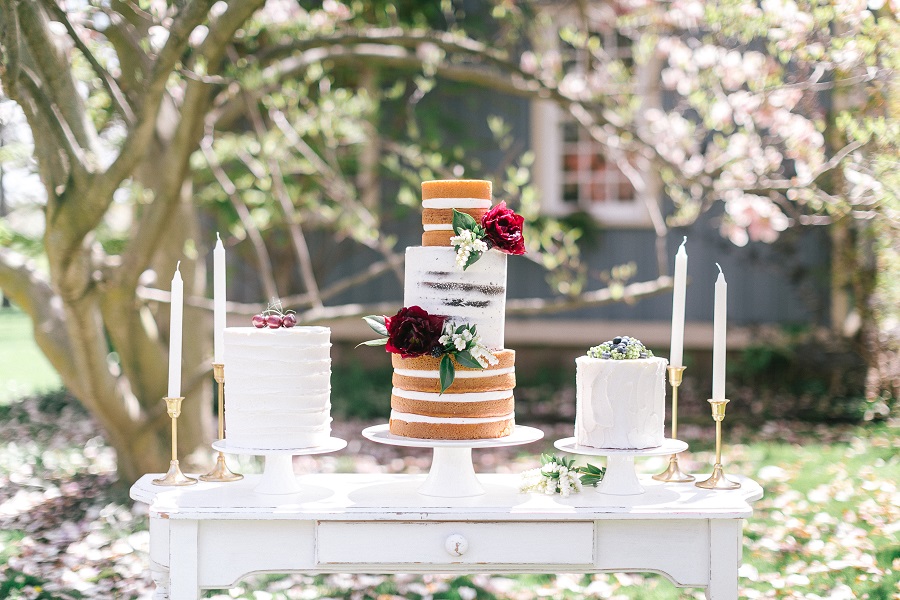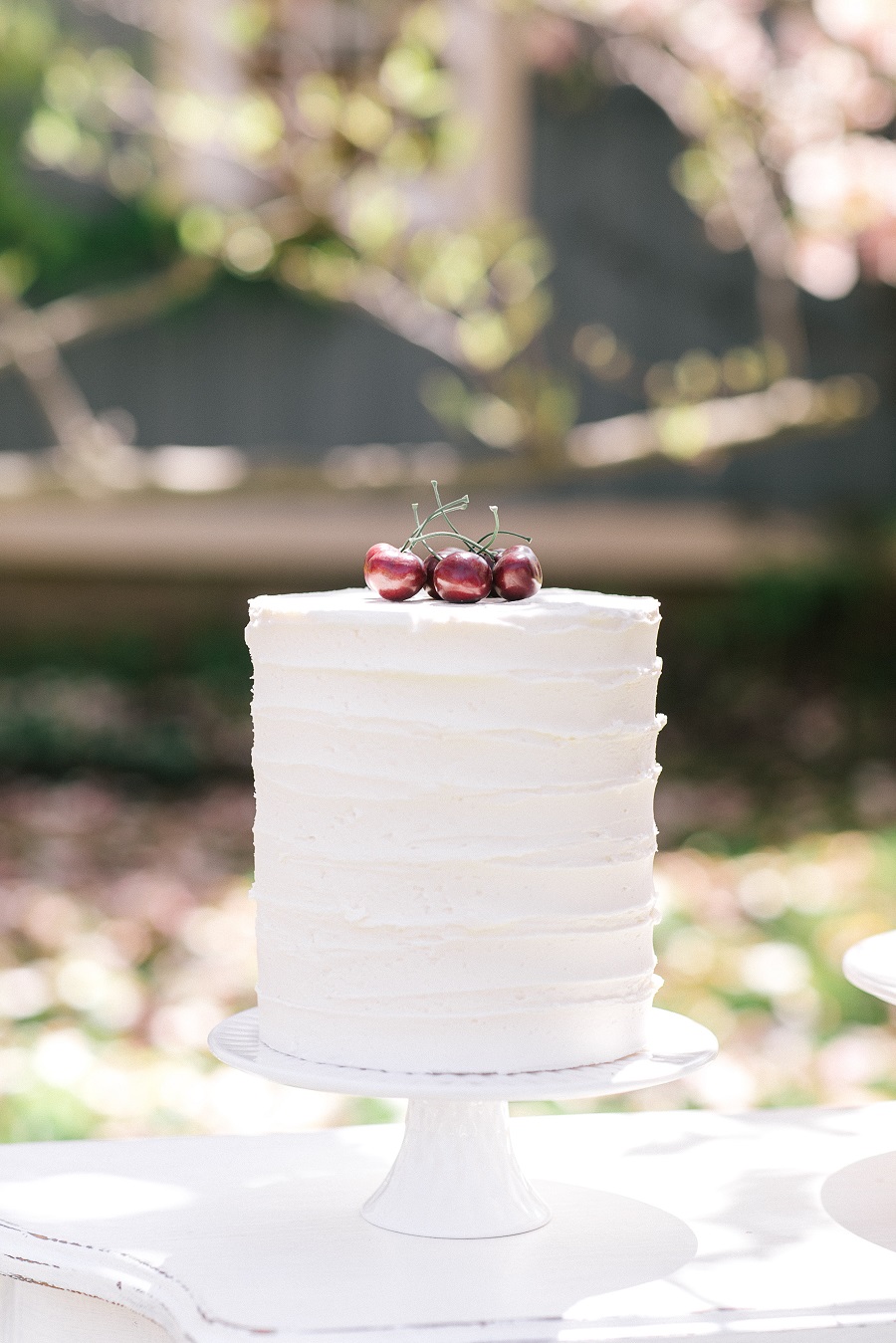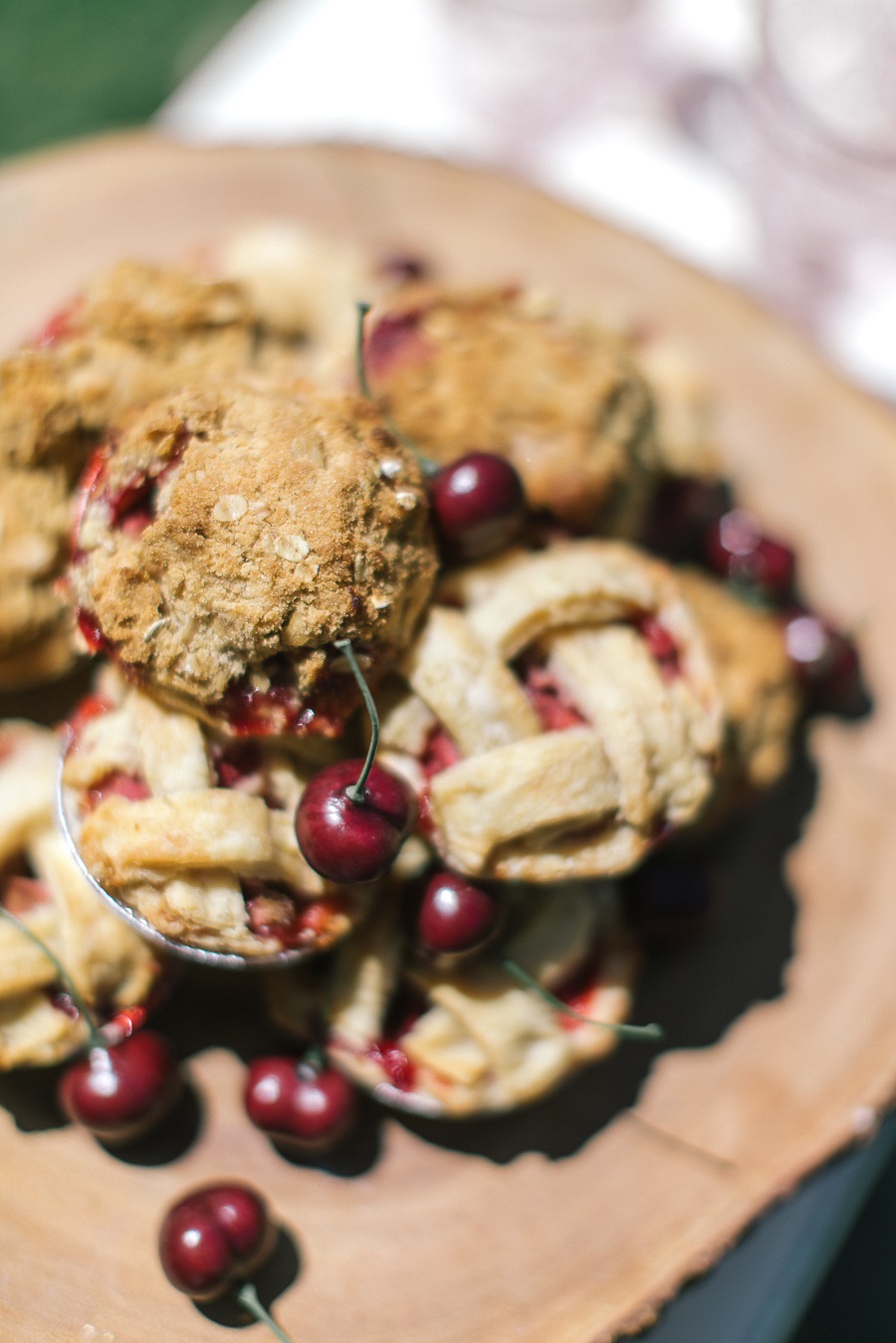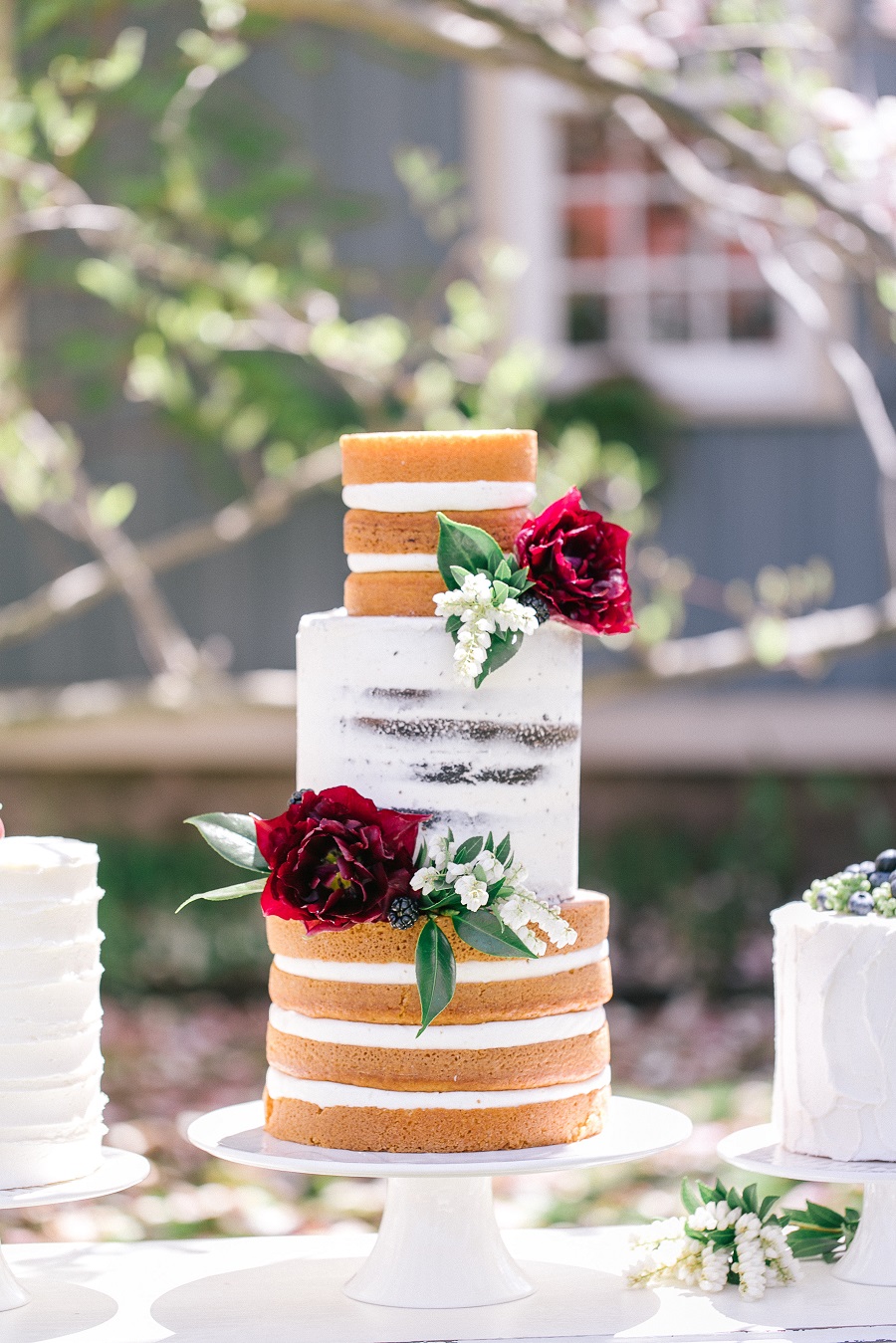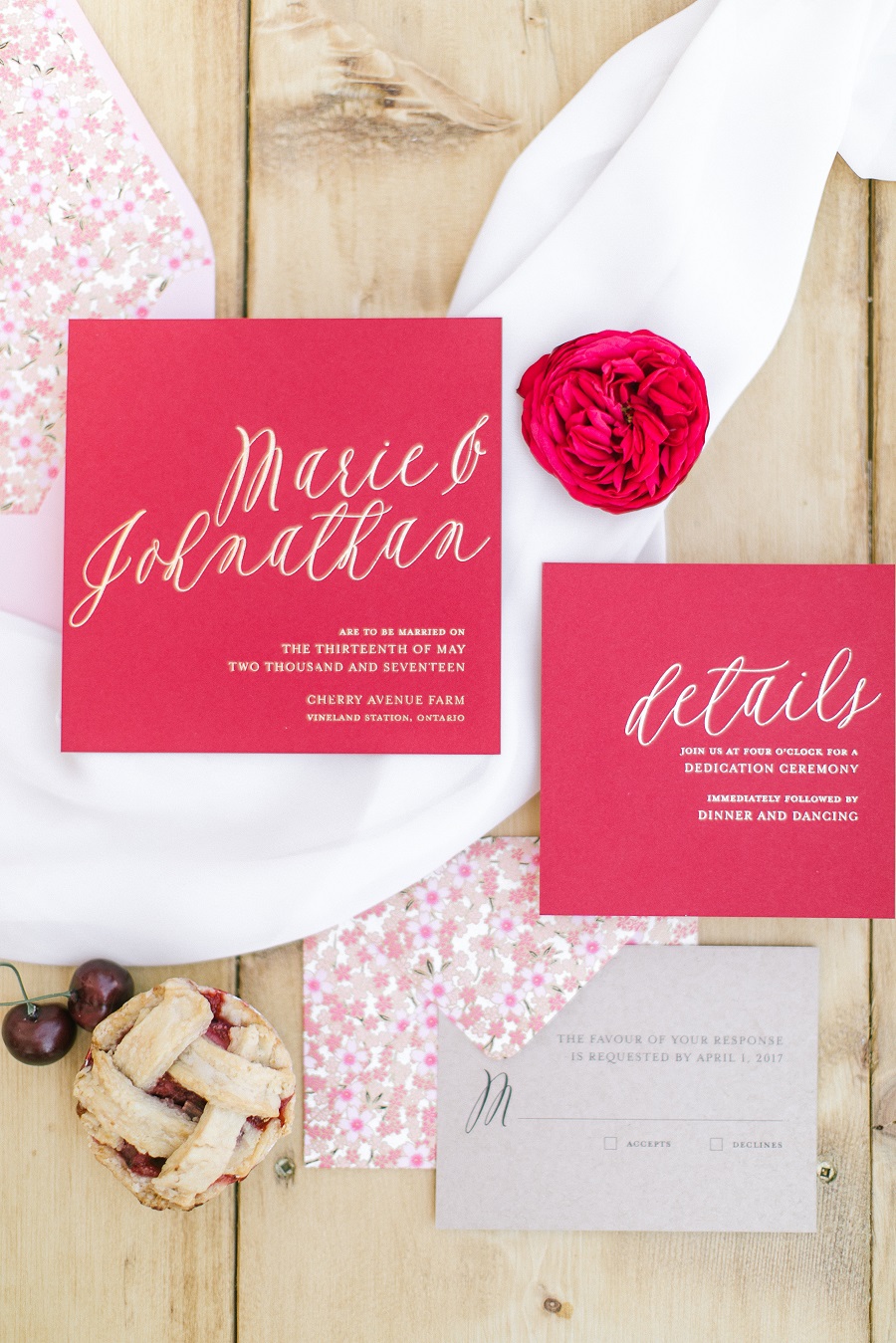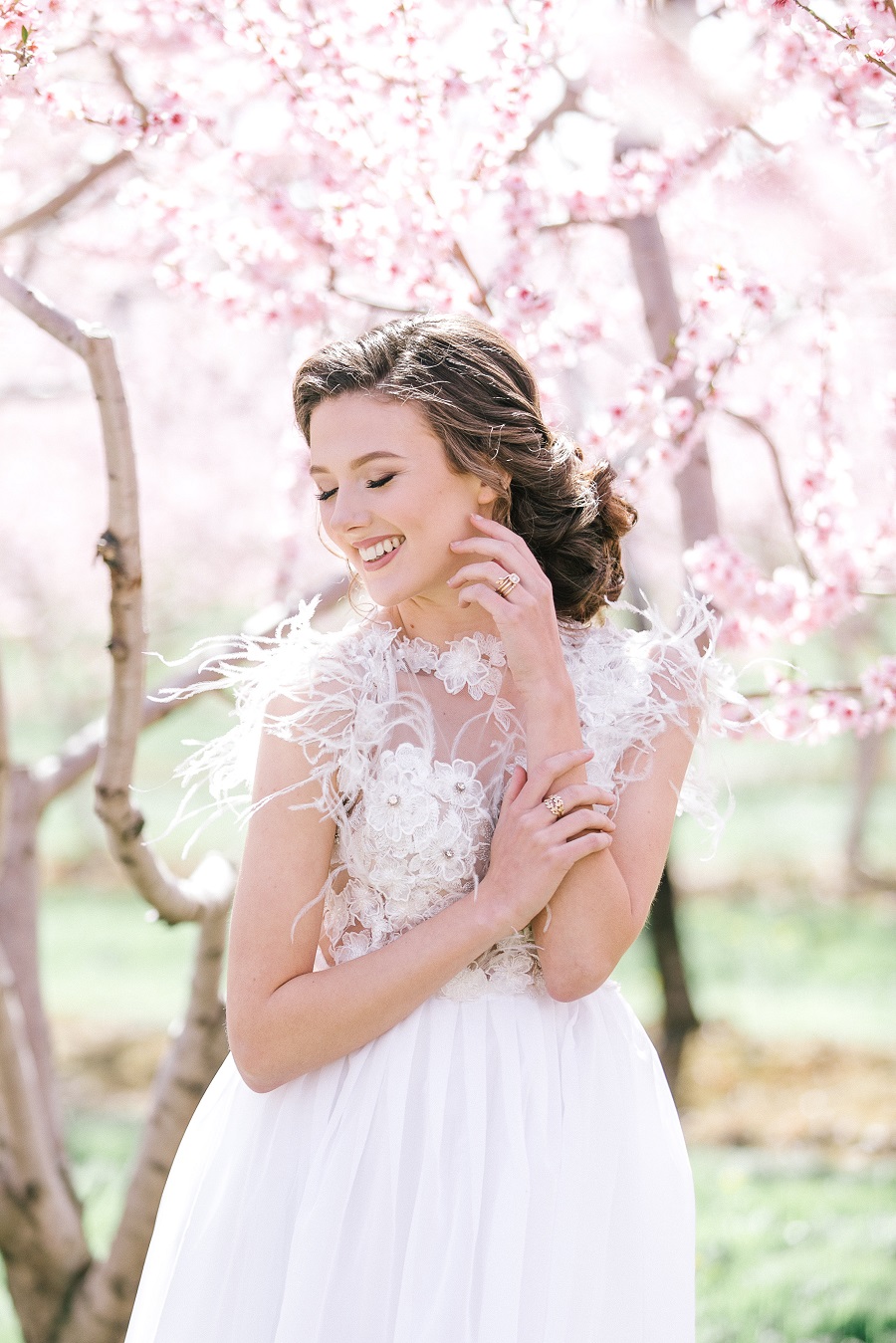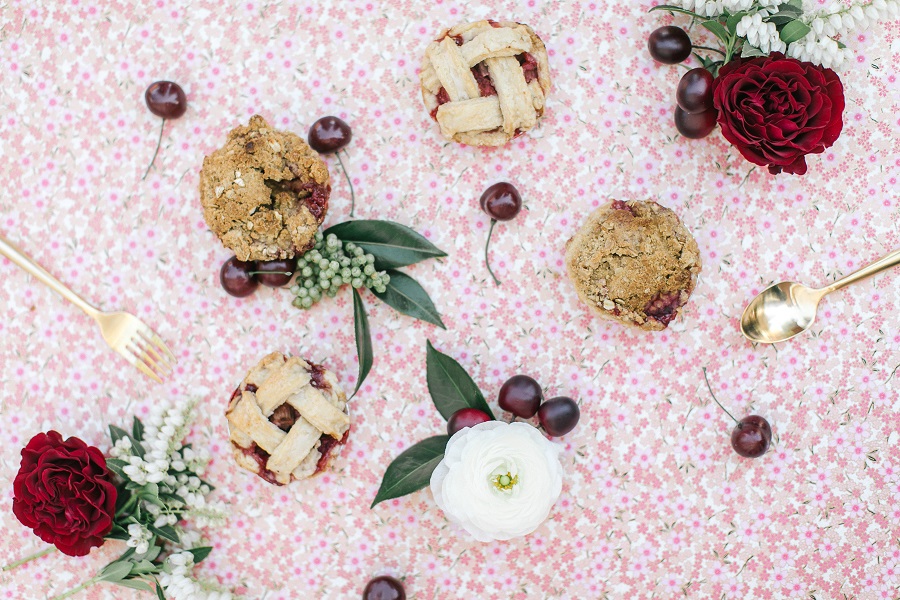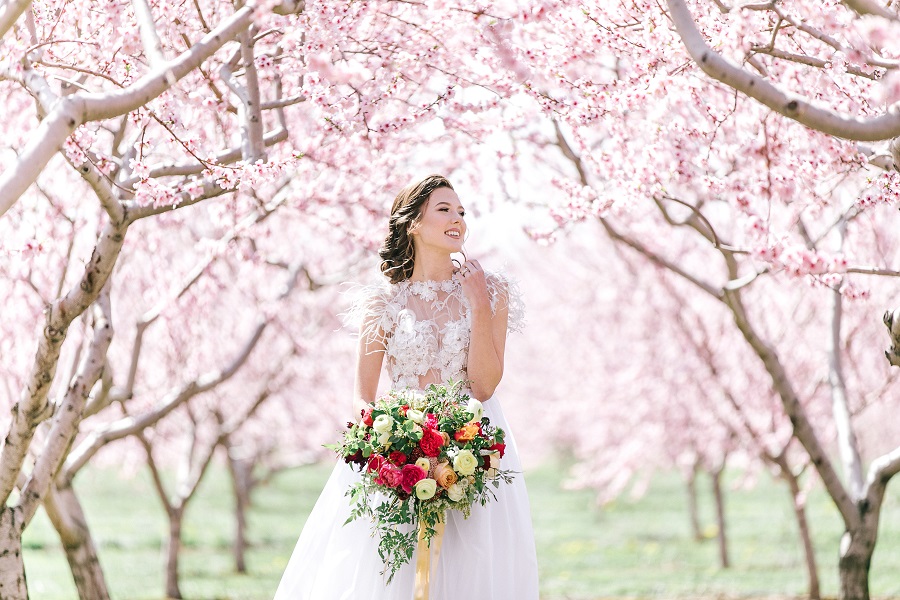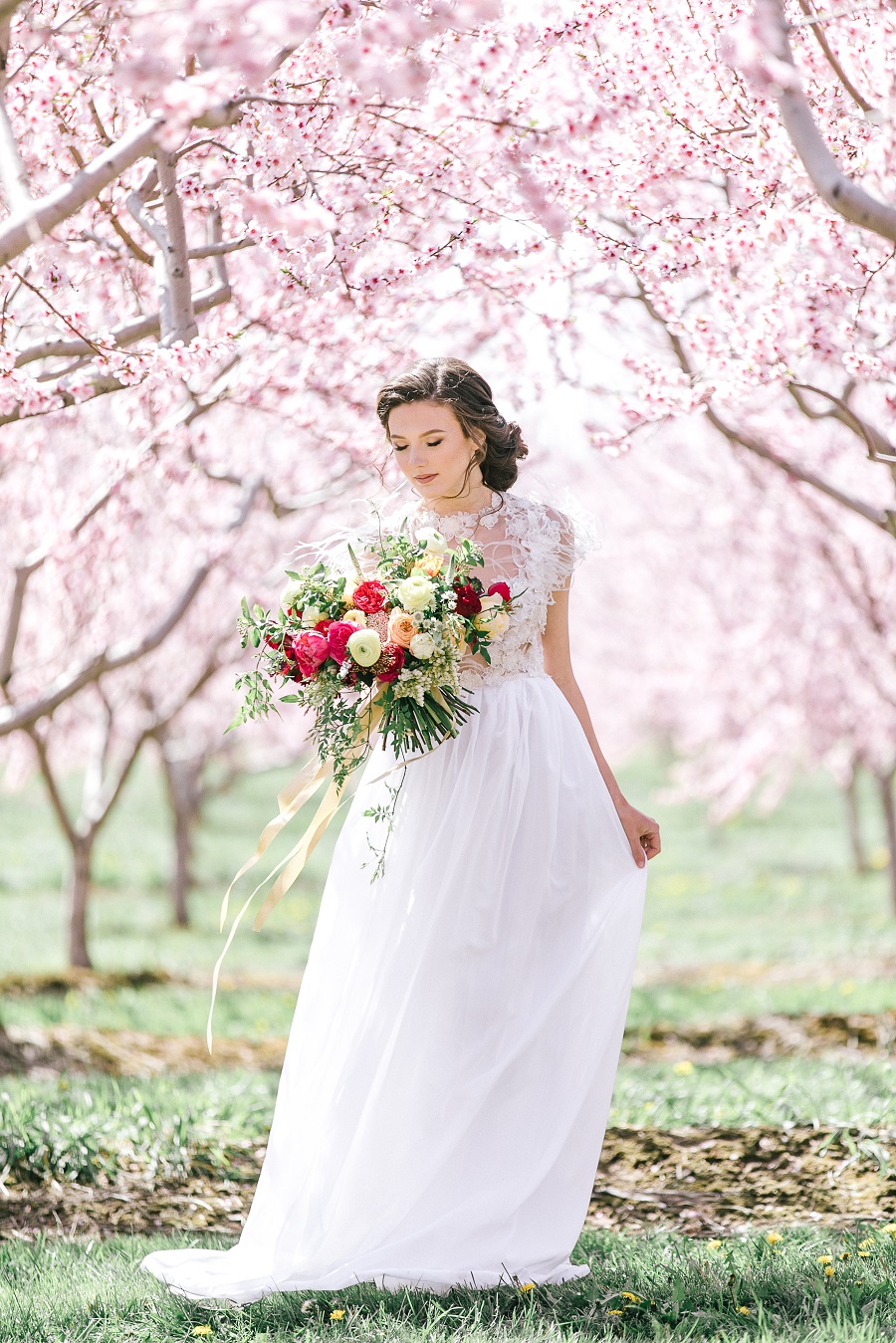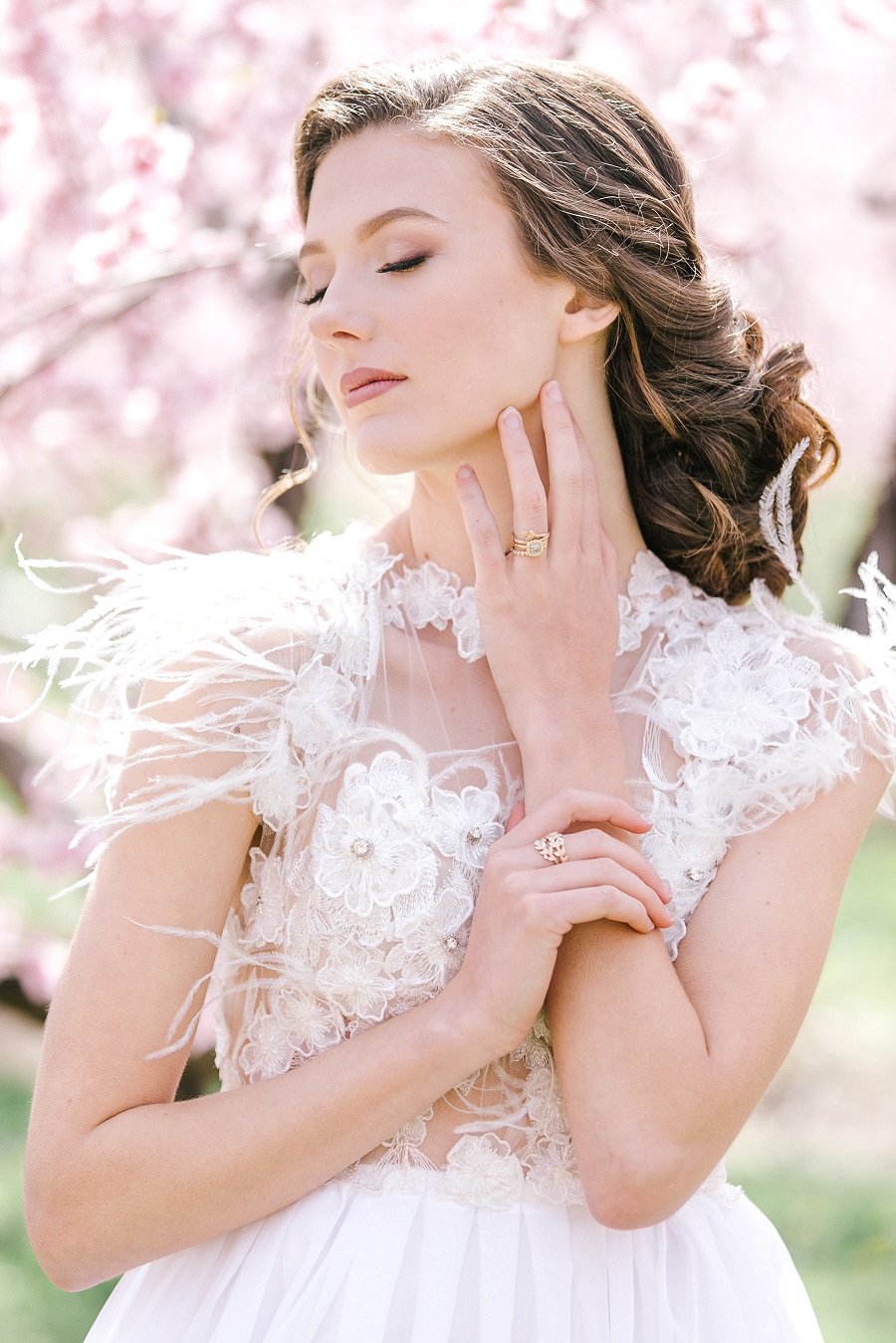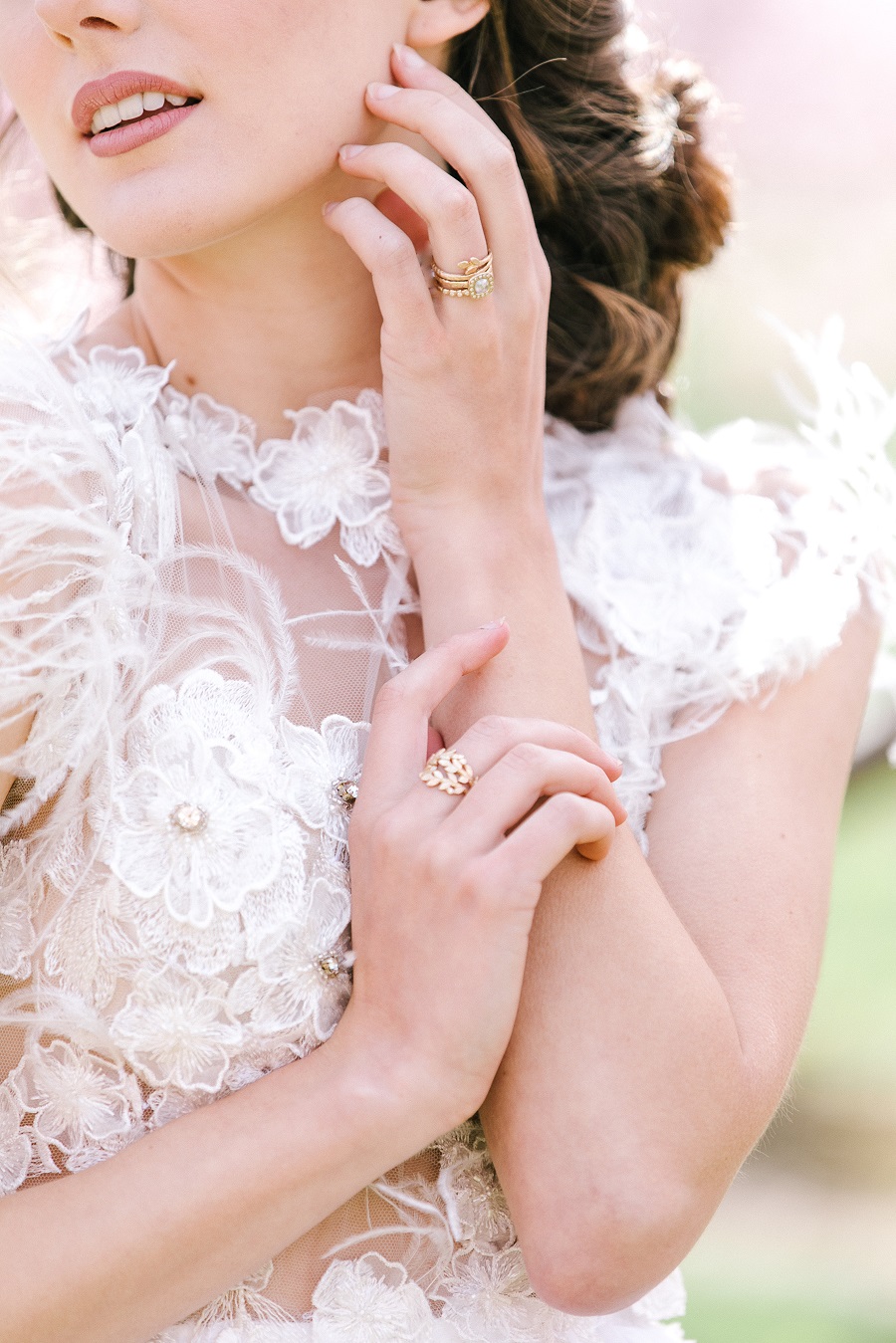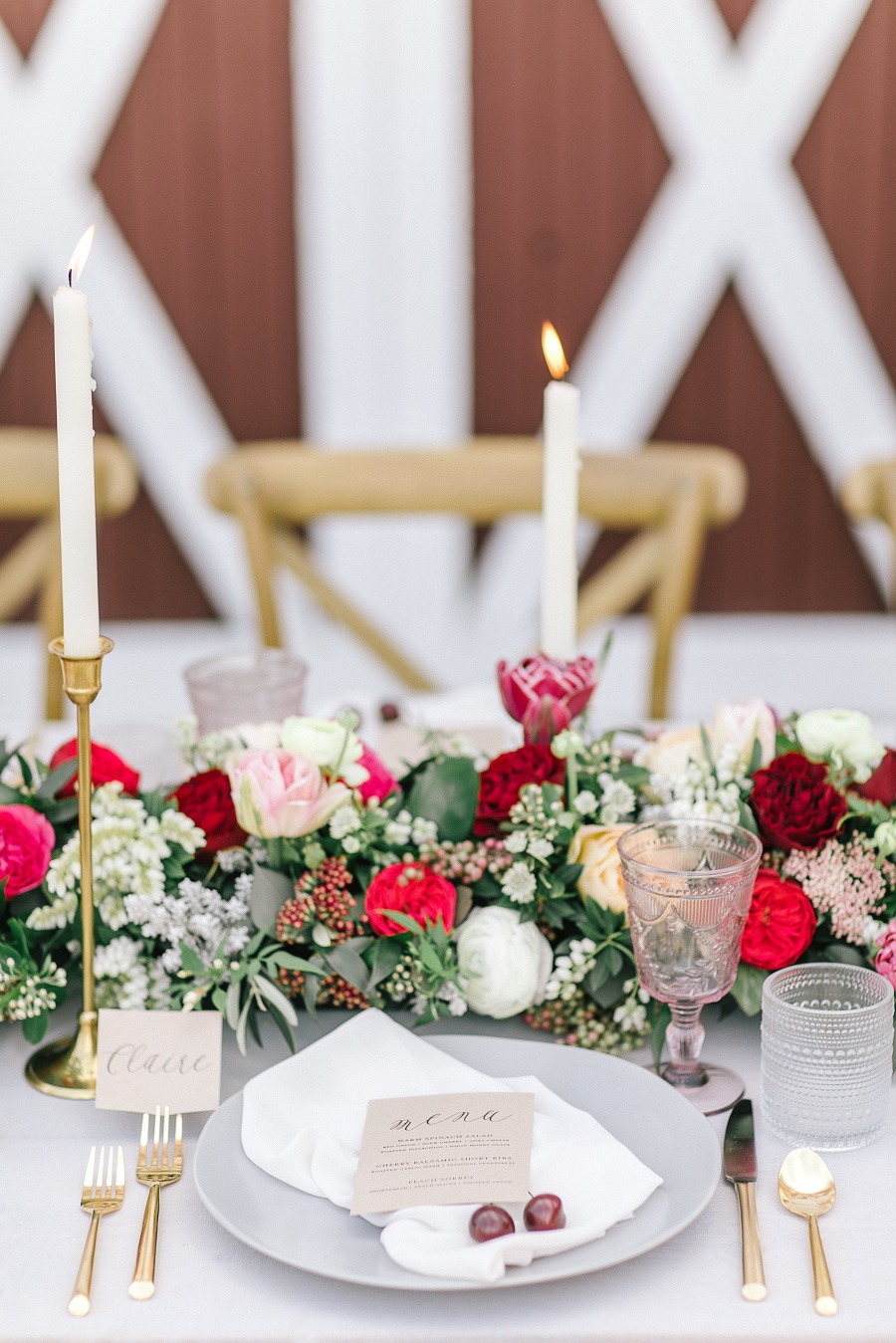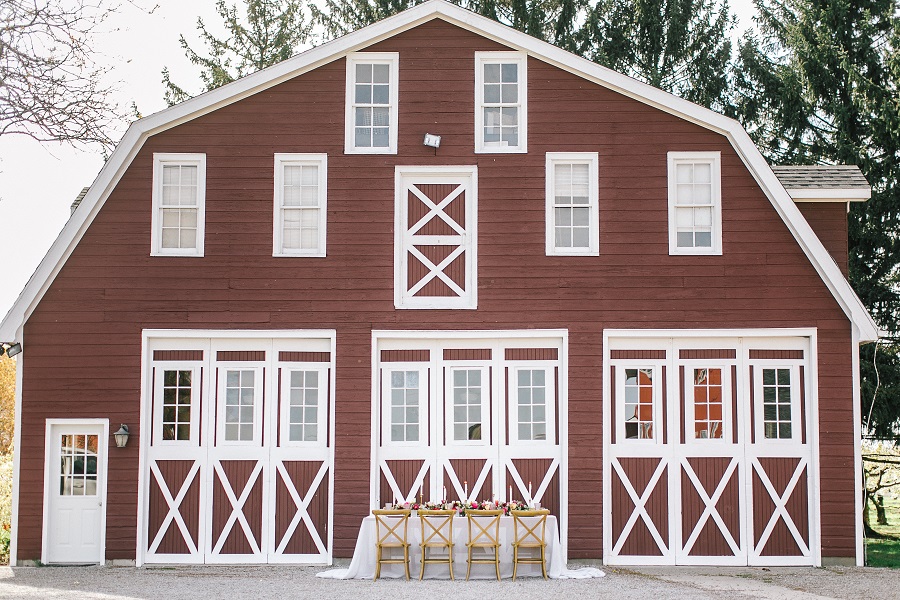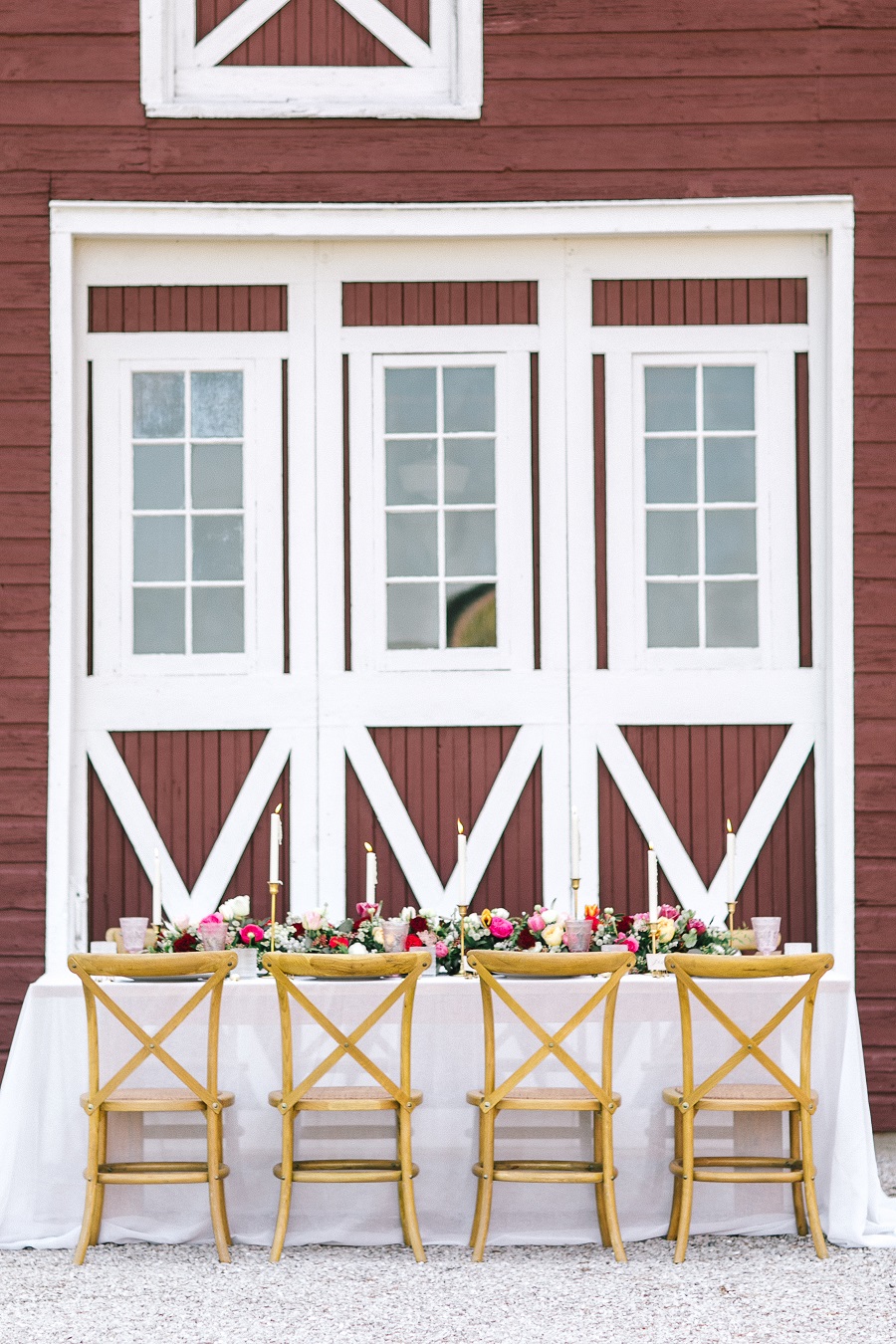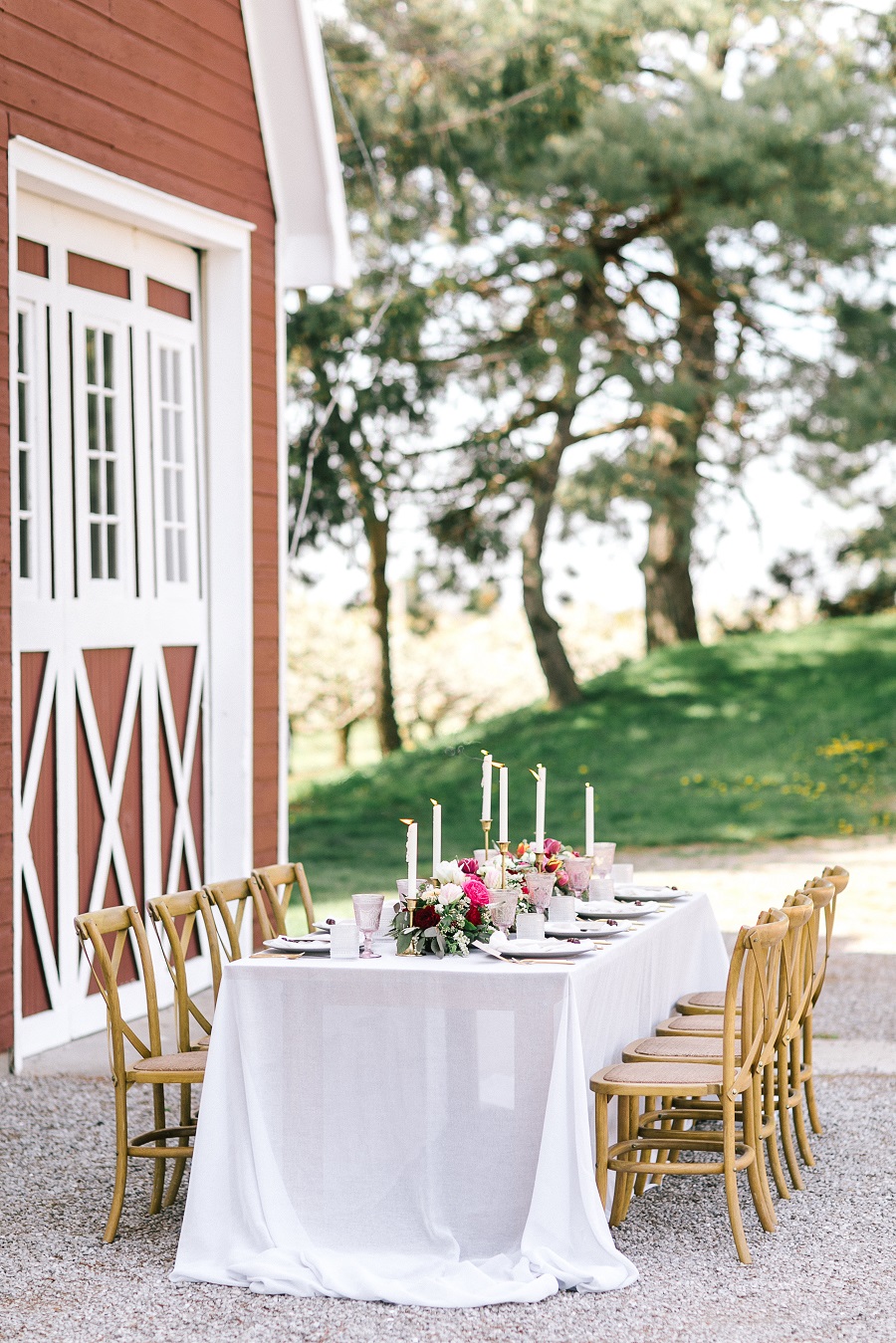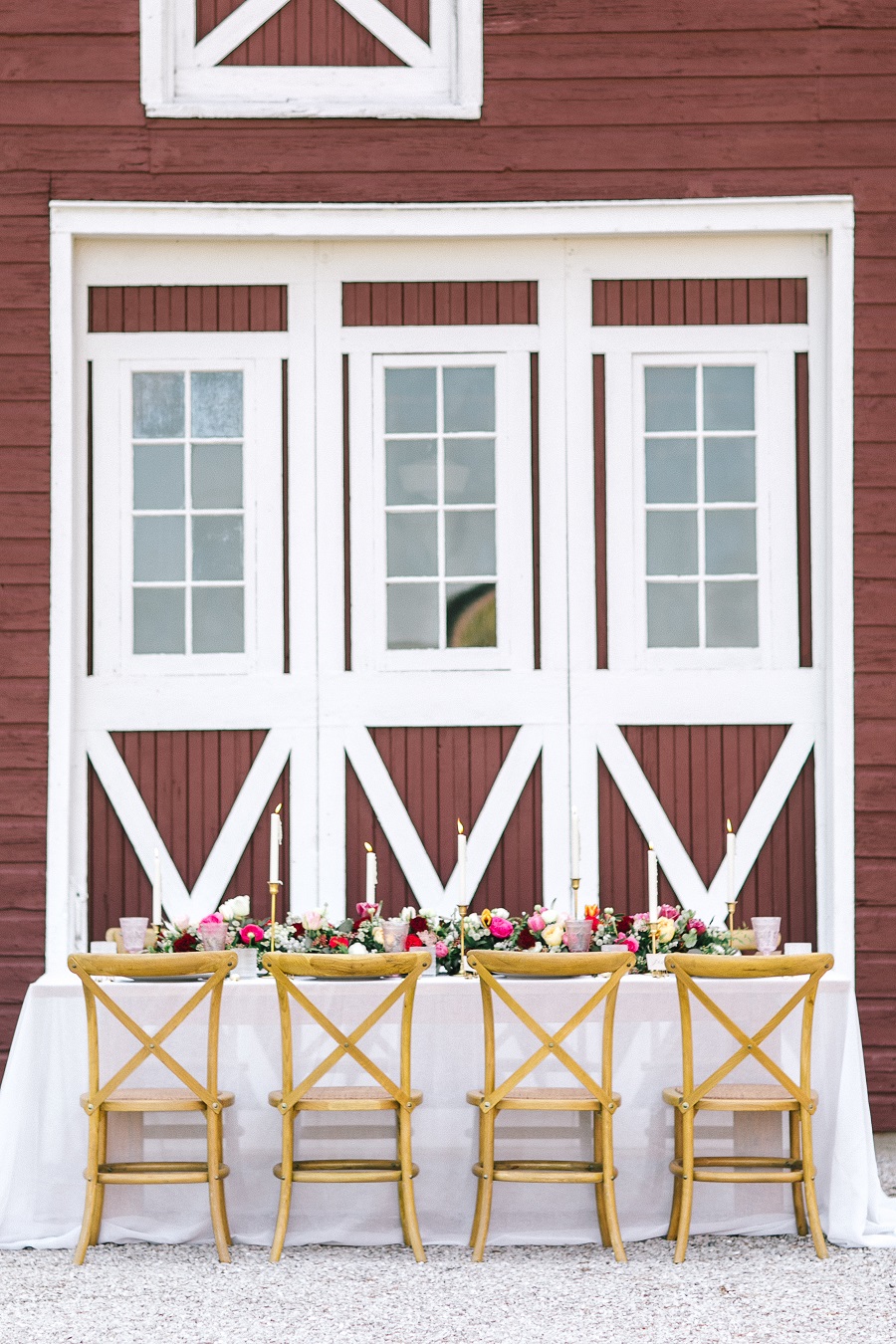 Click here to visit Wedluxe blog feature
PLANNING | The Wedding Pixie • VENUE | Cherry Avenue Farms • PHOTOGRAPHY | Tamara Lockwood Photography • FLORALS | Wine Country Floral • CAKE  | Lipstick Baker • MODEL | Rebecca Quinn •  HAIR | Ladylyn Gool • MAKEUP | Dawna Boot Make Up  • STATIONERY | Simply Sealed • DRESS | Wins Designs • CAKE TABLE | Mashed Events • DECOR | Simply Beautiful Decor •  MINI PIES | Itty Bitty Pie Company  • JEWELRY | Anouk Jewelry via Made You Look