Happy Holidays Everyone!!
It truly is the most wonderful time of the year 🙂 Yes, the holiday season is in full swing with all the cheer, eggnog and shopping going on but earlier this week, Pantone, the world's colour authority, announced the 2016 Colour of the Year. Or more accurately Colours of the Year.
That's right! Pantone went rogue this year by announcing not one but two shades to share the title with this year. As always, these will set the trend in design from furniture to appliances and of course, weddings.  So here it is, 2016 Pantone Colours of the Year (drum roll please)…Rose Quartz and Serenity!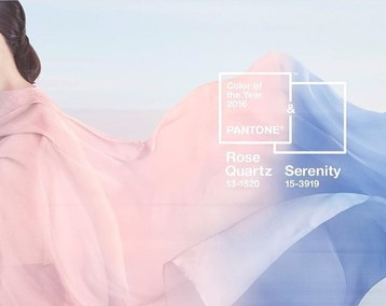 I really should give you a minute or two to swoon over and take in these colour beauties.  So feminine, pretty and soft for a gorgeous wedding palette.  I couldn't help myself in gathering some wedding inspiration focusing on these lovelies.  These hues of soft pink and muted blue remind me of everything calm, peaceful and tranquil like yoga, meditating and a picture perfect sunrise.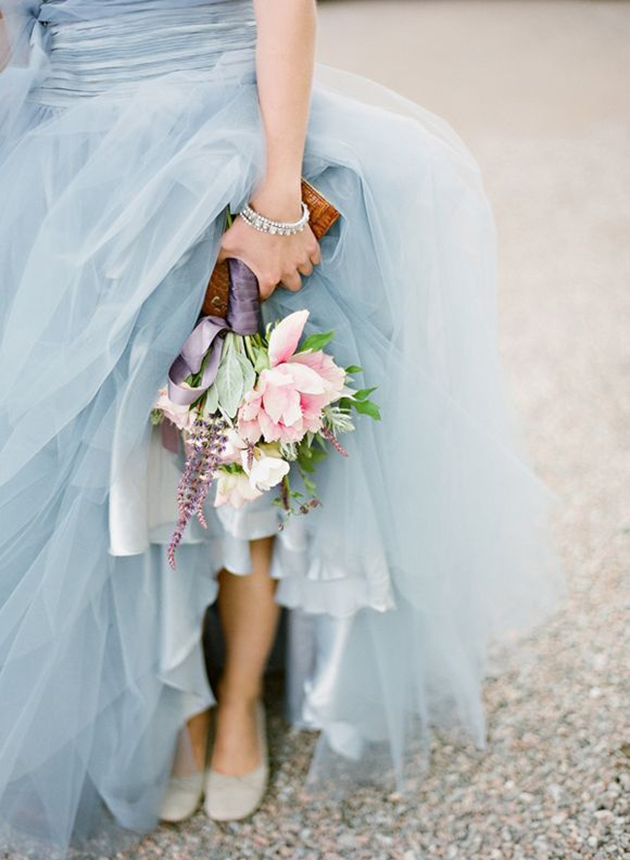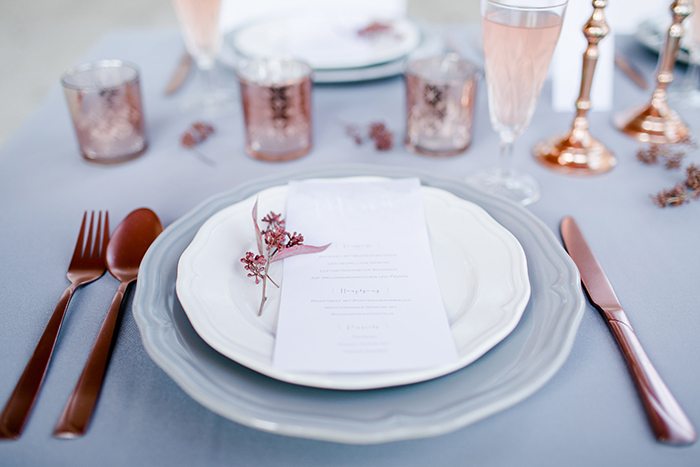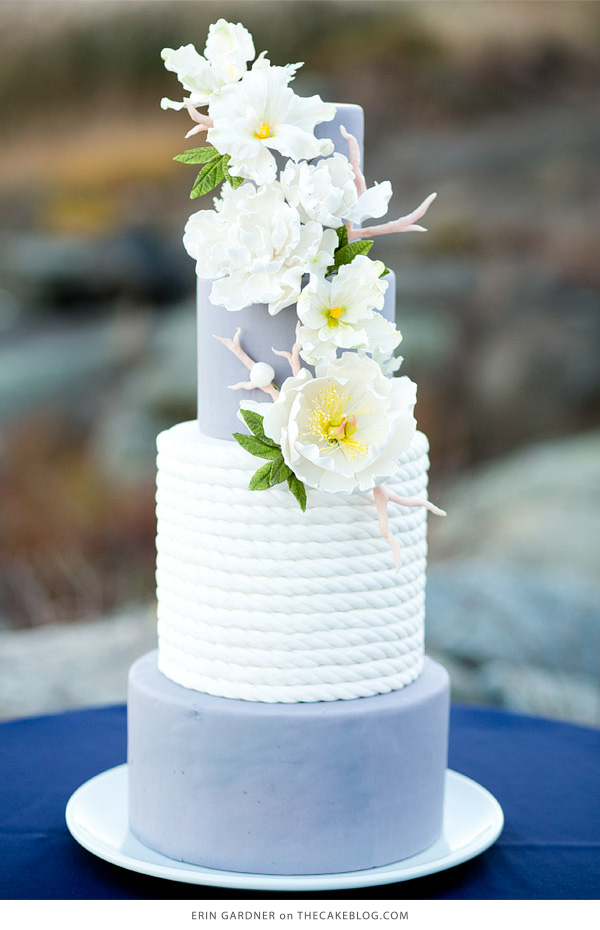 What do you think? Want to know more about Rose Quartz and Serenity? Check out Pantone's site here
Happy Planning!